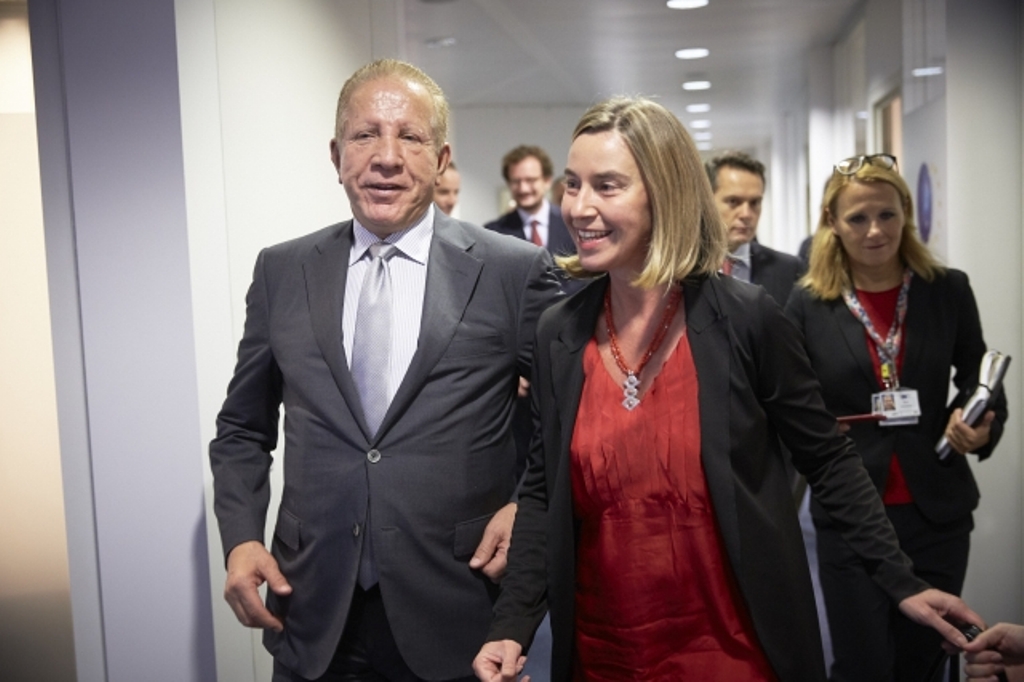 Following a meeting between commissioners, the European Commission is expected to announce on Wednesday that Kosovo has delivered all the visa liberalisation criteria.
This announcement of the European Commission was long overdue, especially after parliament of Kosovo had ratified the border deal with Montenegro, which was introduced as an extra condition in this process.
But then it was revealed that this was not the last condition, because the EU insisted on Kosovo to should show concrete results in the fight against organized crime and corruption.
Kosovo's Foreign minister, Behgjet Pacolli is optimistic that the process for the liberalisation of visas is very close now.
"Today is an important day for Kosovo. The unfair isolation that citizens of Kosovo have had to suffer is coming to an end. Today we will obtain a positive report on the visas", Pacolli said.
Meanwhile, the president of Kosovo, Hashim Thaci, PM Ramush Haradinaj and Foreign minister, Behgjet Pacolli are in Brussels where they are holding meetings with European officials.
President Thaci will meet with his Serb counterpart, Aleksandar Vucic, while the entire delegation of Kosovo is expected to meet with the EU head of diplomacy, Federica Mogherini. /ibna/