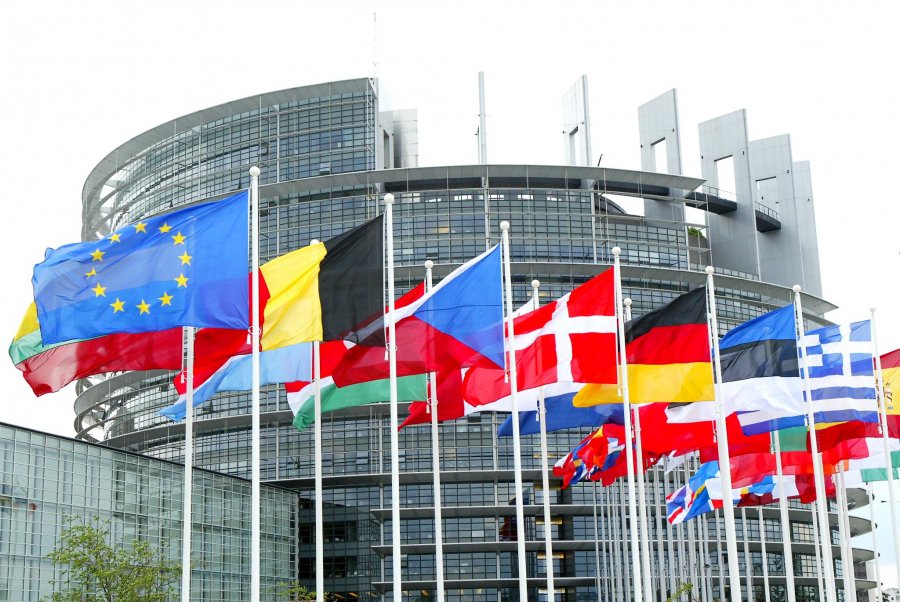 The European Union Committee for Civil Liberties, Justice and Home Affairs (LIBE) is expected to discuss on August 29th and 30th the issue concerning the liberalization of the visa regime for Kosovo.
Minister for European Integration of the government of Kosovo, Dhurata Hoxha has declared that she will travel to Brussels, where she has announced that she will hold meetings with EU officials in relation to the finalization of the visa liberalisation process.
Hoxha said that after the meeting of the Inter-Ministerial Committee for European Integration, she expects support by the LIBE Committee in order to approve the issue of the liberalisation of visas in the European Parliament.
"Today we have the debate, while tomorrow (30th of August) we are not expecting any surprises. I've had meetings with each of the members of the LIBE Committee in Brussels who have pledged their vote. I can say that we have secured the majority of votes", Hoxha said. /ibna/