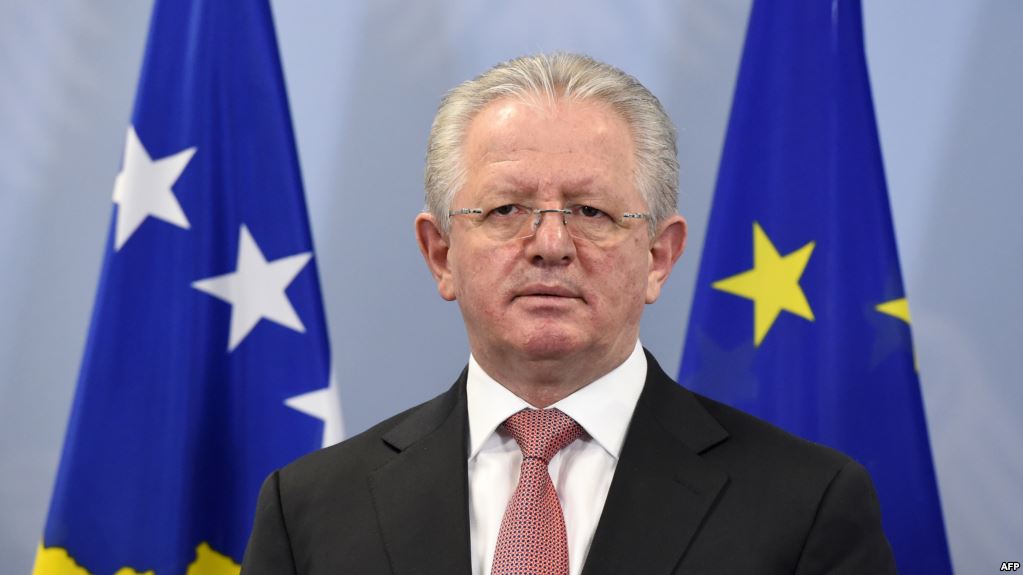 Kosovo's outgoing Interior minister, Skender Hyseni has declared that Kosovo is committed in fighting human trafficking.
Commenting on the report of the US State Department regarding this issue, Hyseni said during a press conference that "there's a commitment to handle this issue in line with the dimension of the problem in society".
The report by the US State Department on human trafficking, published on Tuesday, says that the government of Kosovo has not fully delivered the necessary standards which would eradicate human trafficking, but that an important effort is being made in this aspect.
Outgoing minister, Skender Hyseni has agreed with the findings and the recommendations that have been submitted in the report and has pledged that they will be fully implemented.
The US State Department Report says that "law enforcement officers have conducted pro active inquiries, including joint investigations with the Work Inspectorate".
However, according to the report, judges have pronounced soft sentences for traffickers and prosecutors and have continued to handle trafficking cases as misdemeanors. /balkaneu.com/