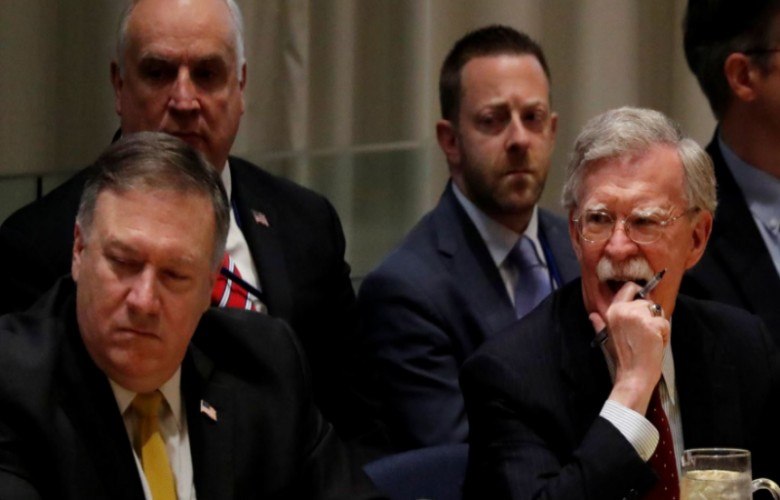 For the first time, the state of Kosovo is being overlooked by the United States of America (US), showing once again that relations between the two countries have already been damaged.
US Secretary of State Mike Pompeo has already shown his intention towards Kosovo and Kosovar politicians, as he has today invited Serbian President Aleksandar Vucic in New York for a working meeting, to show that Kosovo is an obstacle to the continuation of the dialogue.
This meeting will be one of the most important meetings Vucic has ever had with White House officials. He will talk about the Kosovo issue and the agreement that will be reached between the two countries, the portal "Metro"writes.
The US is now pointing out in its decisions that the problem of stalling the dialogue and not reaching an agreement between the two countries lies in Pristina, not Belgrade.
Not just Pompeo, but also President Donald Trump's right-hand man, as he is known in America, John Bolton had canceled his visit to Kosovo on August 10 this year, indicating that the situation with Kosovo has gone off the rails./ibna