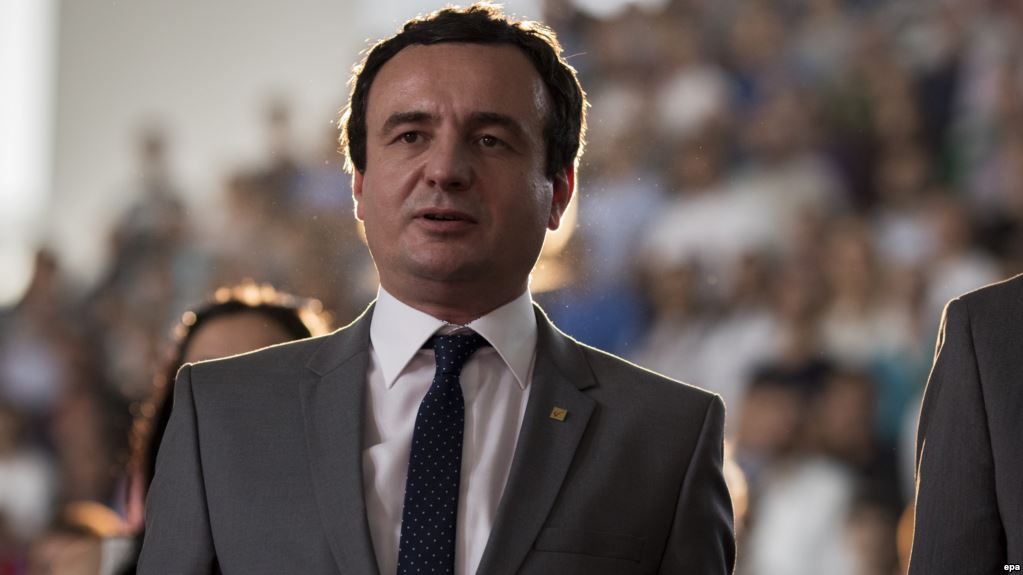 Following the election of the Assembly Speaker in Kosovo, Parliament is expected to convene again on Saturday to vote the new government and its Prime Minister, Ramush Haradinaj.
President of Kosovo, Hashim Thaci has now mandated the chairman of the Alliance for the Future of Kosovo, Ramush Haradinaj to form the government.
Meanwhile, the opposition has launched accusations against the new parliamentary majority, which now has 62 MP, 10 of which belong to the Serb List.
Self Determination MP, Albin Kurti said that Kosovo is being held to ransom by Serbia and the Serb List Party.
"The 62 MPs who voted the Assembly Speaker yesterday and who will vote the Prime Minister tomorrow, are a majority in Parliament, but only a technical majority", Kurti declared.
On the other hand, according to him, the other 58 MPs represent more Albanians than the rest.
The same stances have also been expressed by the Movement for Unity, a non-parliamentary party, which has decided to leave the PAN coalition.
"Kosovo will have a government which will depend on the Serb List. As a political party, we do not agree for our government to depend on Belgrade and the Serb President, Aleksandar Vucic", this party says.
Meanwhile, representatives of the Serb List will travel to Belgrade to hold consultations with the Serb President, Aleksandar Vucic on the participation and the way of participation in the new government of Kosovo. /balkaneu.com/