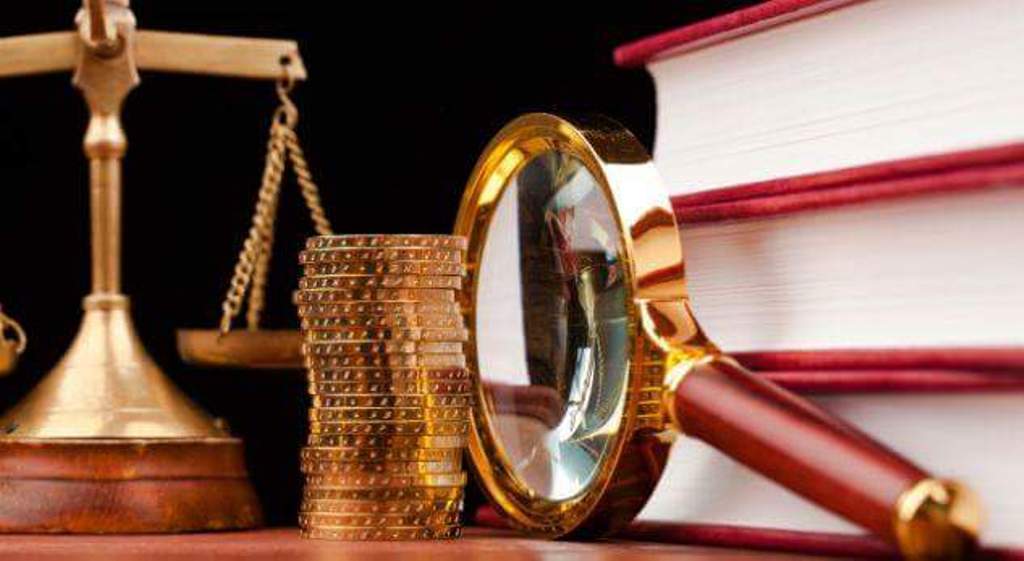 Kosovo is expecting to have another special court. This time, the court will handle corruption cases. Minister of Justice, Abelard Tahiri has pledged that this court will be set up until the end of this government's term in office.
The European Commission's report on Kosovo has pointed out the high level of corruption that exists in Kosovo. Minister Tahiri says that currently, there are 40 targeted cases of corruption.
Ehat Miftaraj of the Kosovo Justice Institute is not expecting a lot from this court, although its creation has been recommended a year ago.
According to him, the government should have set up this court a while ago.
Meanwhile, three cabinet ministers in Kosovo are accused of abuse with office. /ibna/