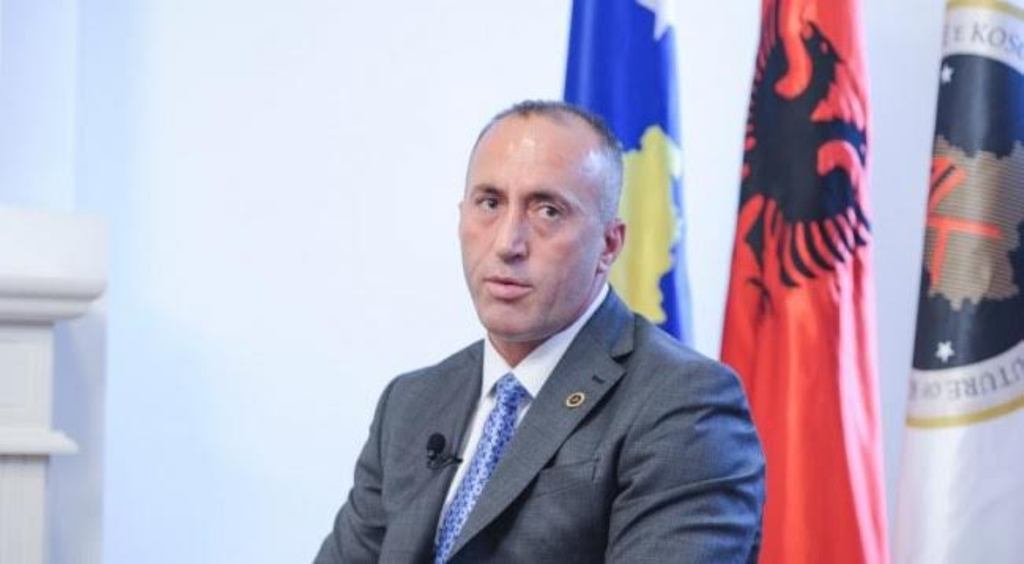 Prime Minister of Kosovo, Ramush Haradinaj has expressed his optimism on the process of Kosovo's accession in the EU.
Haradinaj is confident that with the implementation of SAA, there will be progress in the process of the liberalization of visas and then with the process of obtaining the EU candidate status.
"We have started to engage. The candidate status will be next on the agenda.  The liberalization of visas is tied to the demarcation process with Montenegro. A commission was sent home, another one was appointed on this issue. The commission will manage to solve this issue", Haradinaj said.
Meanwhile, analysts in Pristina told IBNA that demarcation with Montenegro and fight against corruption are the two main criteria on which Kosovo's European agenda depends.
Professor of European law, Llokman Murtezani says that the liberalization of the visa regime will be delayed, because Kosovo's government still doesn't have the necessary numbers for the demarcation process.
"Opposition parties are against this process and Montenegro is not ready to renegotiate the border deal with Kosovo", Murtezani said.
According to him, fight against corruption is another challenge.
"The new government of Kosovo must find the necessary mechanisms to fight corruption and organized crime. In this aspect, the European Union is demanding concrete results and not just empty declarations", he says. /balkaneu.com/