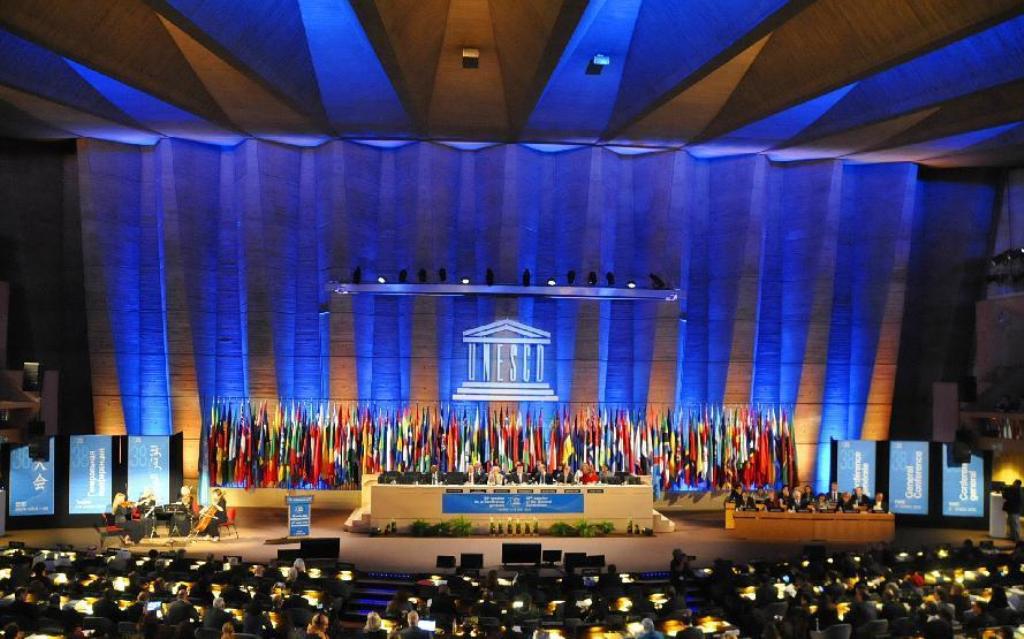 Kosovo's accession in international institutions is one of the main priorities of the government of Kosovo.
Institutions of Kosovo are doing all they can to make the country a member of INTERPOL and UNESCO, government officials say.
Halil Matoshi, advisor to the Prime Minister of Kosovo, Ramush Haradinaj, says that the government is now working to deliver all the conditions needed for the country to become member in these two institutions.
"As far as technical issues for accession at Interpol are concerned, the government of Kosovo is ready and it will apply this year. Kosovo is also ready to apply for UNESCO accession. The country's institutions are confident that Kosovo also has the necessary numbers (the countries that vote) in order to become part of these two institutions", Matoshi says.
Deputy Foreign Minister of Kosovo, Besnik Hoti says that institutions are working intensively to make sure Kosovo becomes part of INTERPOL.
"Foreign minister (Behgjet) Pacolli has taken all necessary actions in order for Kosovo to become a member of INTERPOL in order to finalize security framework in the region", Hoti says.
Kosovo had applied to become a member of INTERPOL past year too. During the meeting of Interpol's Executive Committee held in Beijing on 17 September 2017, Kosovo could not secure the necessary votes.
Meanwhile, on 9 November 2015, Kosovo failed to become a member of UNESCO for being short of three votes. /bakaneu.com/