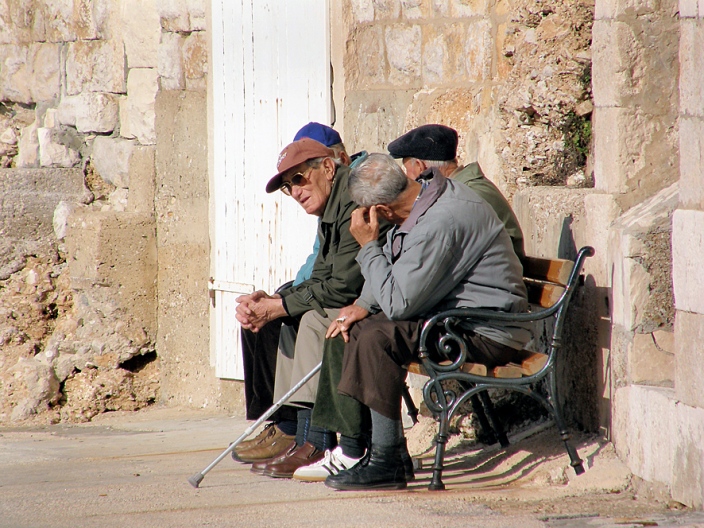 The population in Kosovo is aging and young people are increasingly seeing the country as unsuitable for starting a family. While the birth rate has also fallen, the country's institutions have been called upon to change policies and focus more on the family to overcome this issue.
Visare Mujku-Nimani, an official with the United Nations Population Fund in Kosovo, told KTV's "Today" show that over the years Kosovo has seen a steady decline in birth rates with many factors related to it. The COVID-19 pandemic, she said, highlighted the difficulties and raised young people 's doubts about starting a family in Kosovo.
"The issue of population is complex. Changes in recent decades are reflected around the world. Kosovo is no exception. It has been observed that there is a decrease in the birth rate, also in the Balkan countries, where due to immigration the decrease in the birth rate has intensified even more. "Here is the economic situation, employment, labor, female employment, child care, the country's care for a family … In Kosovo in 2000 the fertility rate was 2.7, while in 2019 it was 1.66 and that shows a decrease," she said.
According to her, the large influx of people who left Kosovo in 2014-2015 also had an impact on reducing birth rates.
"Because these young people of productive age with family development plans have migrated and their families are growing up in the countries where they have migrated," Mujku-Nimani added.
Based on forecasts that Kosovo's population over the age of 65 in 2060 will be around 27% while in 2017 it was only 8%, Mujku-Nimani said the institutions need a different approach to family in the country.
He said that despite the fact that the population is aging, the state should create more conditions for a child to grow up more easily, provide parental leave, return to work, have more women employed and more innovative policies to deal with the crisis.
Mujku-Nimani also said that the average age of the population in the country is increasing. In 2011 he was 29.9 years old, while now he is 32 years old.
Exploiting the potential of the elderly, repatriated immigrants, exploiting young people and policies to help couples who want to have children is what Mujku-Nimani recommended to the institutions.
"What needs to be done is for Kosovo to be a place where young people see it as a place to build a family," she said./ibna