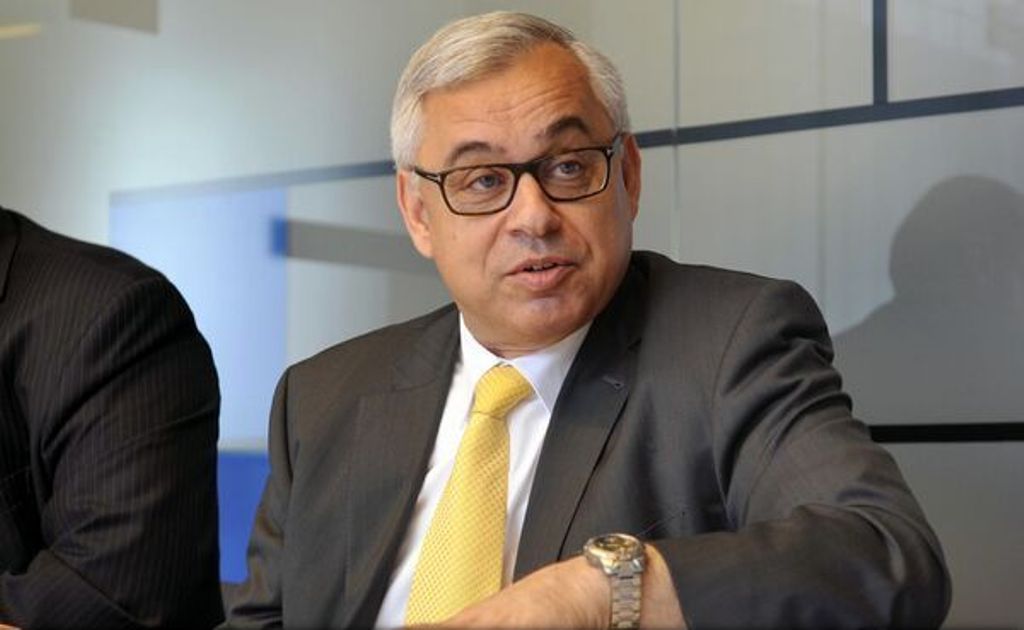 The suitable environment for corruption in Kosovo and the lack of support for judges by the authorities, are two of the reasons why corruption in Kosovo is not dropping.
This was declared by the Swiss ambassador to Kosovo, Jean-Hubert Lebet in the presentation of the report on money laundering.
Hubert said that the numerous promises made by the authorities have not been reflected on a decline of the level of corruption.
"We're all aware that corruption is an evil thing and that those who engage in such acts should be punished. Corruption damages political and economic decisions, thus damaging the rule of law and ultimately, the citizens. We have heard authorities promise for years in a row that corruption would drop, but we have not seen corruption drop", Lebet said.
But, Ulrika Richardson, representative of UNDP in Kosovo, said that the country is making progress in the fight against corruption, but it needs to focus on concrete results.
"It's clear that Kosovo is making progress and we are all seeing constant progress", the UNDP official said. /ibna/