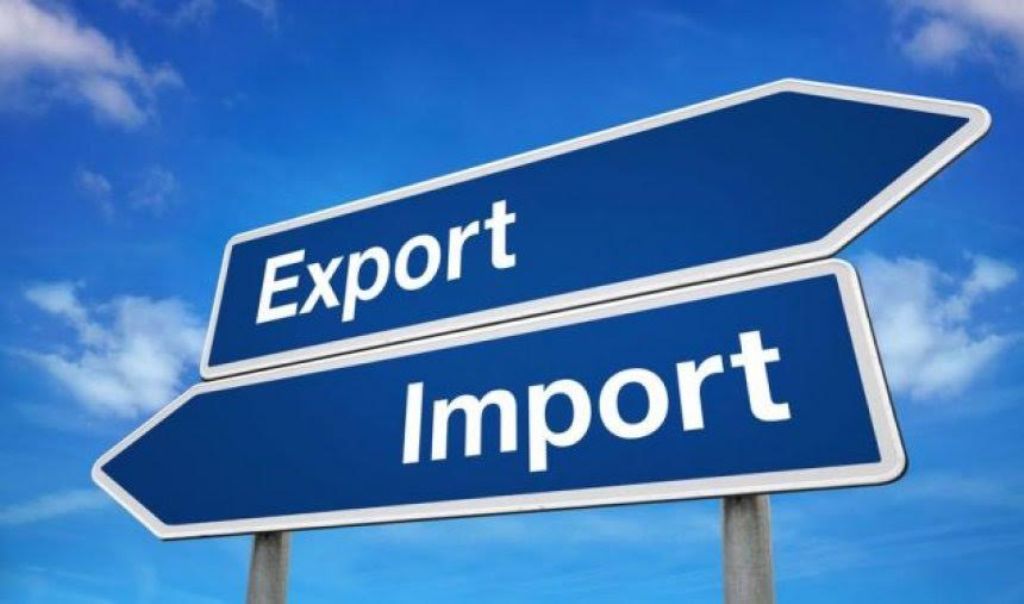 Business representatives in Kosovo have constantly demanded from the government of Kosovo to protect domestic products against products imported from the countries of the region.
So, at the end of last year, the Ministry of Commerce and Industry introduced several taxes for flour and bricks imported from Serbia, because they have entered Kosovo with a lower price than the price that domestic producers apply for them.
Head of Kosovo's Producers' Club, Astrit Panxha said that it was necessary to take these decisions, because these products have reached Kosovo at a price lower than their cost of production.
"This means that these products have been subsidized by the Serb state in order to be sold in Kosovo at a cheap price. These practices are not fair in commerce and they damage the domestic market", Panxha said.
According to him, producers of flour and bricks have the necessary capacities to cover the market of Kosovo.
Meanwhile, Serbia remains Kosovo's main trade partner.
During the first nine months of 2017, Serbia has exported 300 million euros worth of goods in Kosovo, while Kosovo's exports to Serbia for the same period are only 35 million euros. /balkaneu.com/