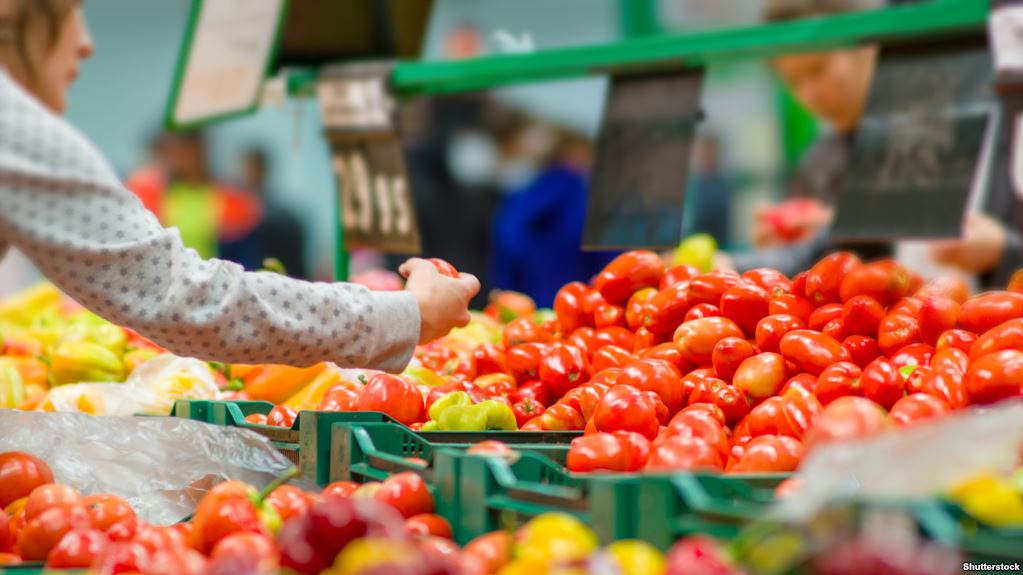 On Wednesday, the government of Kosovo has started to apply a 30% tax for agricultural products coming from FYROM.
This tax has been decided by the minister of Trade and Industry, Bajram Hasani. The decision has been enacted on 18 July.
FYROM's minister for Economy, Kreshnik Bekteshi said that the measures which have been introduced do not represent a trade war between the two countries, because they do not only apply to FYROM, but to all other countries which export their agricultural products to Kosovo.
Minister Bekteshi said that he will soon communicate with CEFTA's members and the Secretariat of this organization in order to analyze the effects that this measure may have on FYROM's economy.
"As minister, I'm interested on sitting down with my counterpart and analyze these measures in order to protect farmers in FYROM, Kosovo and those who trade in this area", minister Bekteshi said.
On the other hand, Kosovo's minister for Regional Development, Rasim Demiri declared that "this decision is not aimed at damaging Macedonia, but to protect Kosovo's agricultural products".
However, farmers from FYROM say that this 30% tax on agricultural products will make their products less competitive in Kosovo's market. /ibna/