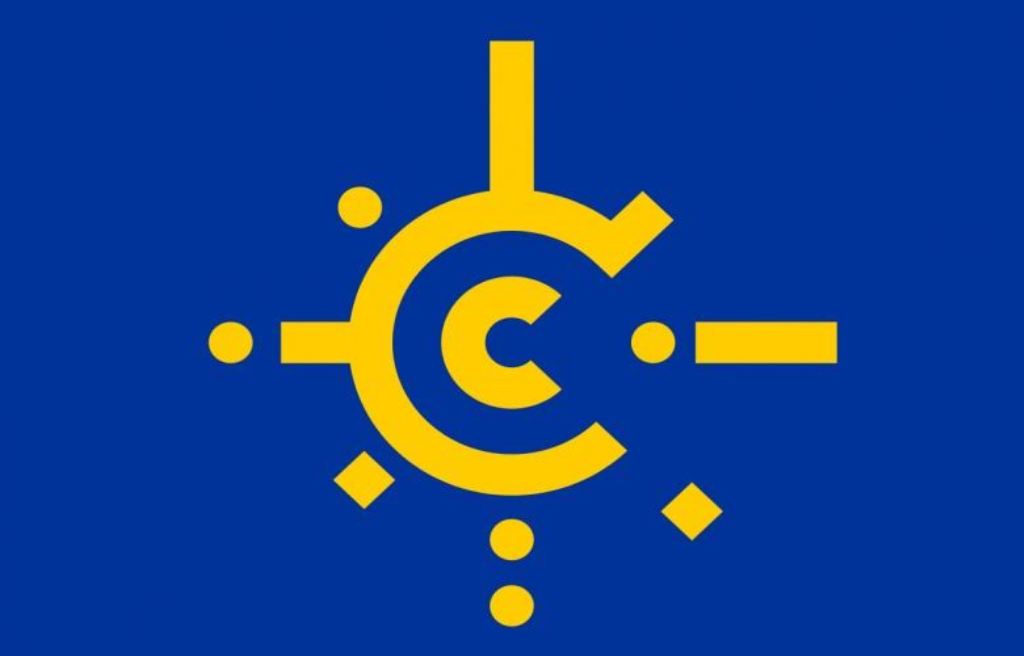 Kosovo's Food Agency may apply reciprocity measures against FYROM's Food Agency, for not complying with CEFTA agreement.
This measure may be taken because FYROM's Food Agency has not been sending inspectors in production plants in Kosovo, thus preventing the export of Kosovo products to this country.
According to businessman, Burim Piraj, this is a barrier which damages his business and businesses in Kosovo.
"Since January of this year we have been contacted by a Macedonian company which is interested to import the products produced by our company, but even to this day, no Macedonian inspectors have come here", Piraj says.
According to the CEFTA agreement, for products which are not exported to the EU, the Food Agencies of respective countries are the ones that inspect the plants interested to export.
Meanwhile, a meeting will be held tomorrow of the sub-committee for Trade Barriers in the framework of CEFTA organization, where this issue will be addressed.
Kosovo's Ministry of Trade is expecting the Macedonian side to offer a solution and a date in which this issue will be solved, otherwise, Kosovo's Food Agency will apply reciprocity measures. /balkaneu.com/