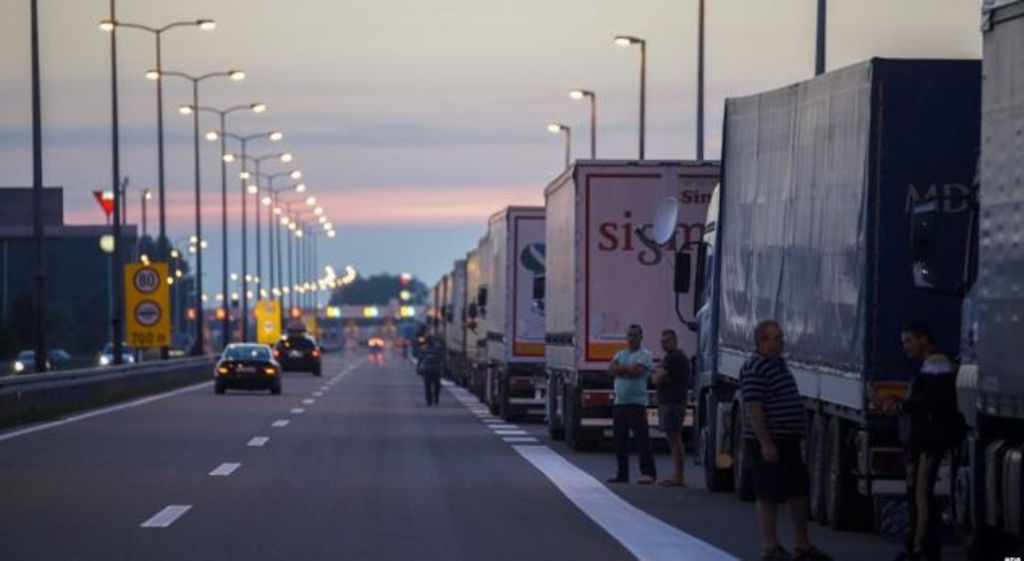 A day after Serbia blocked Kosovo's accession at Interpol, the government of Kosovo has decided to increase duties on Serb goods to 100% of their value.
In today's government meeting, the minister of Trade, Endrit Shala proposed that the duty on Serbia, which was initially 10%, should be increased to 100%.
"As of today, we have decided to introduce a 100% tax on goods coming from Serbia", Shala said.
"This decision takes effect immediately and institutions are obliged to implement it", said PM Ramush Haradinaj after the approval of the decision by the government.
The decision followed the campaign that Serbia has launched against Kosovo's statehood and for preventing the country to become a member of international organizations. /ibna/