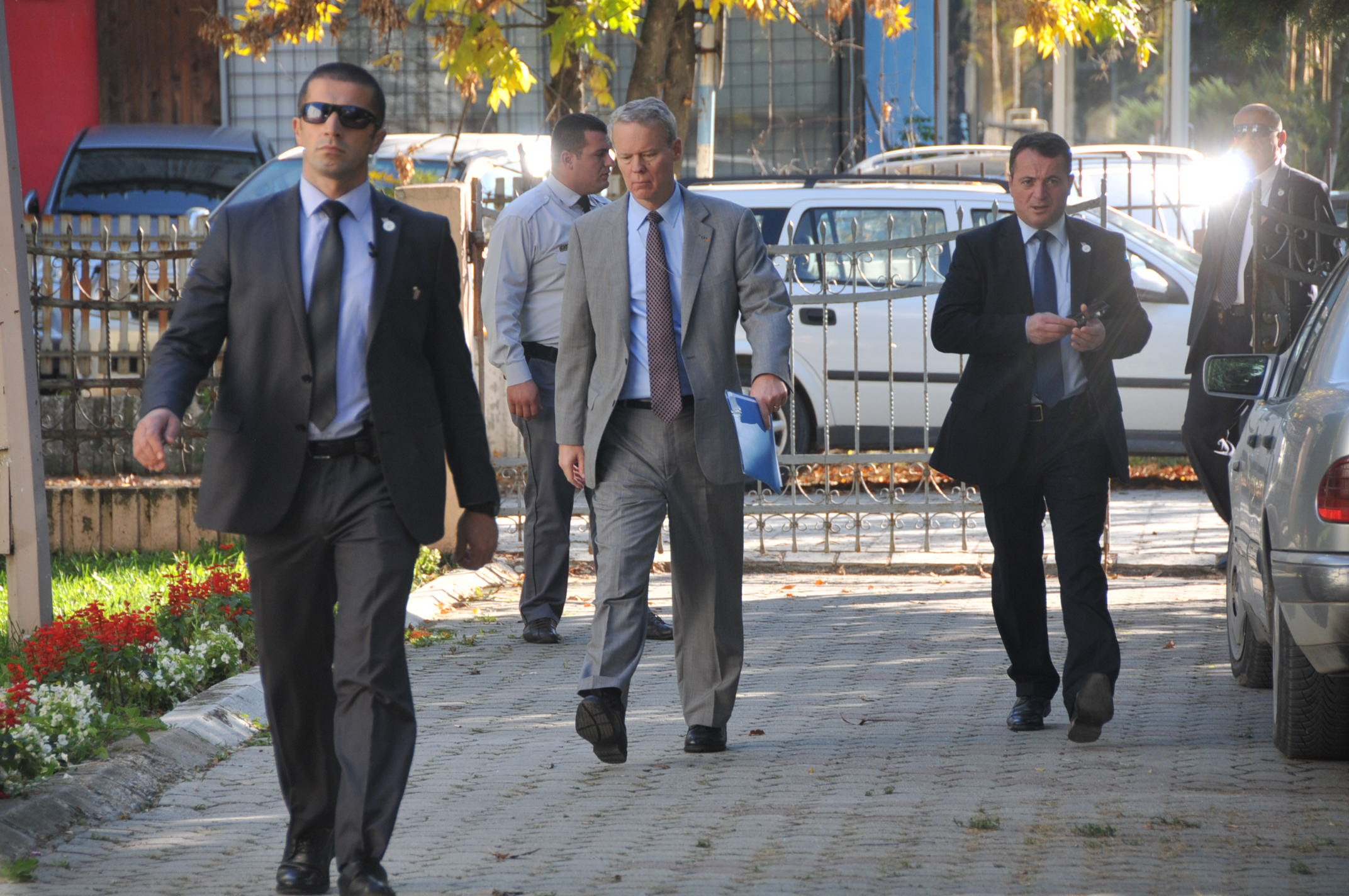 A month after the holding of general elections, Kosovo continues to remain without a government and new institutions.
President of Kosovo, Hashim Thaci has not yet set a date for the first session of the new Parliament.
The international community in Pristina has reacted against these delays, demanding a new government to be formed in order to offer a solution to many problems that the country is facing.
"There are many problems that Kosovo is facing and it needs to have a government in office to address these problems. It's up to the Parliament of Kosovo to decide who will form the government. We believe that Kosovo's institutions will respect the rules and the Constitution in order to form a government without our assistance", the US ambassador, Greg Delawie said.
The German ambassador, Angelika Viets says that Kosovo needs a stable government, because it has many challenges ahead.
"We're interested on having a stable government in Kosovo, because the country needs stability about the challenges that lie ahead such as the formation of the Association of Serb Communes, Demarcation with Montenegro, dialogue with Serbia and fight of corruption and organized crime".
Meanwhile, representatives of PAN coalition say that this coalition will soon form the government along with several other parliamentary parties, although, according to analysts it doesn't have the necessary number of seats to form a stable government./balkaneu.com/