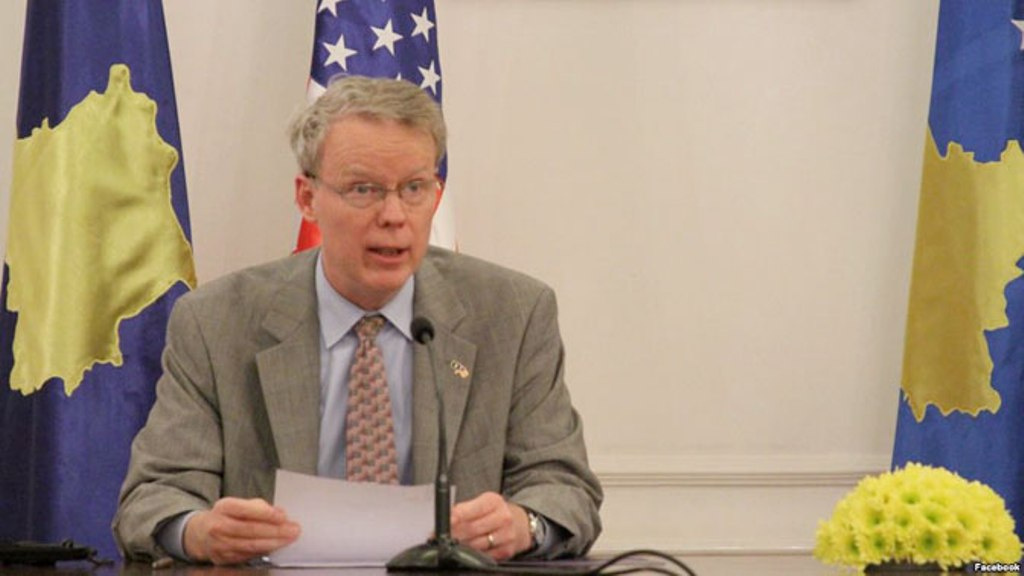 International community in Kosovo has reacted about the declarations made by the president of the country, Hashim Thaci regarding the Special Tribunal on War Crimes, which he has considered as biased.
During a speech that he has delivered, he has also criticized the Special Tribunal by saying that the latter has mutual cooperation with Serbia, while with Kosovo, this cooperation is at a minimum.
The US embassy to Kosovo has reacted against these accusations by saying that the US will continue to support the work that will be done by the Specialized Chambers of the Tribunal in the Hague.
"The United States continue to support the work of Kosovo's Specialized Chambers in the Hague and we praise the commitment of the state institutions to collaborate with the Tribunal. Kosovo's cooperation in this process will improve its international position and will be a concrete indicator of the progress of the elementary democratic principles", the US embassy's statement says.
Meanwhile, the US also says that it will back Kosovo at any time.
"The United States offers its utmost support for Kosovo's accession in international organizations, the accession of which is based on specific criteria for each institution. The US government will continue to work closely with Kosovo in order for the country to deliver these requirements". /balkaneu.com/