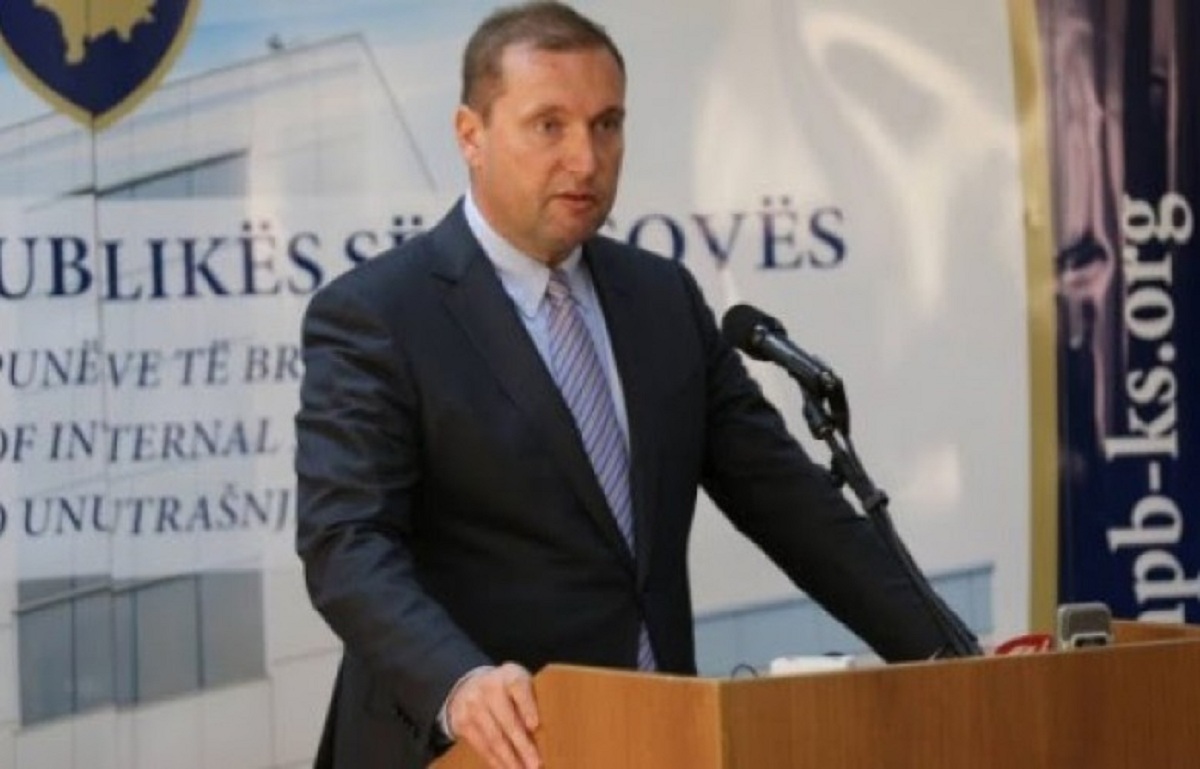 Kosovo's minister of Interior from the ranks of AKR party, Flamur Sefaj has offered his irrevocable resignation today from this post.
In his letter of resignation, minister Sefa has informed Kosovo's PM, Ramush Haradinaj about the process followed in the deportation of the Turkish nationals and his role in this process.
"We would like to inform public opinion that minister Sefaj has not played a decisive role and that he has only complied with the law in regards to the request addressed by the Kosovo Agency of Intelligence, an institution which has concluded that the people in question pose a threat for Kosovo's national security", AKR's press release states.
According to AKR, minister Sefaj has not been aware of what these people represent, while this party praises the minister's engagement in upholding the law and the Constitution of Kosovo. /balkaneu.com/