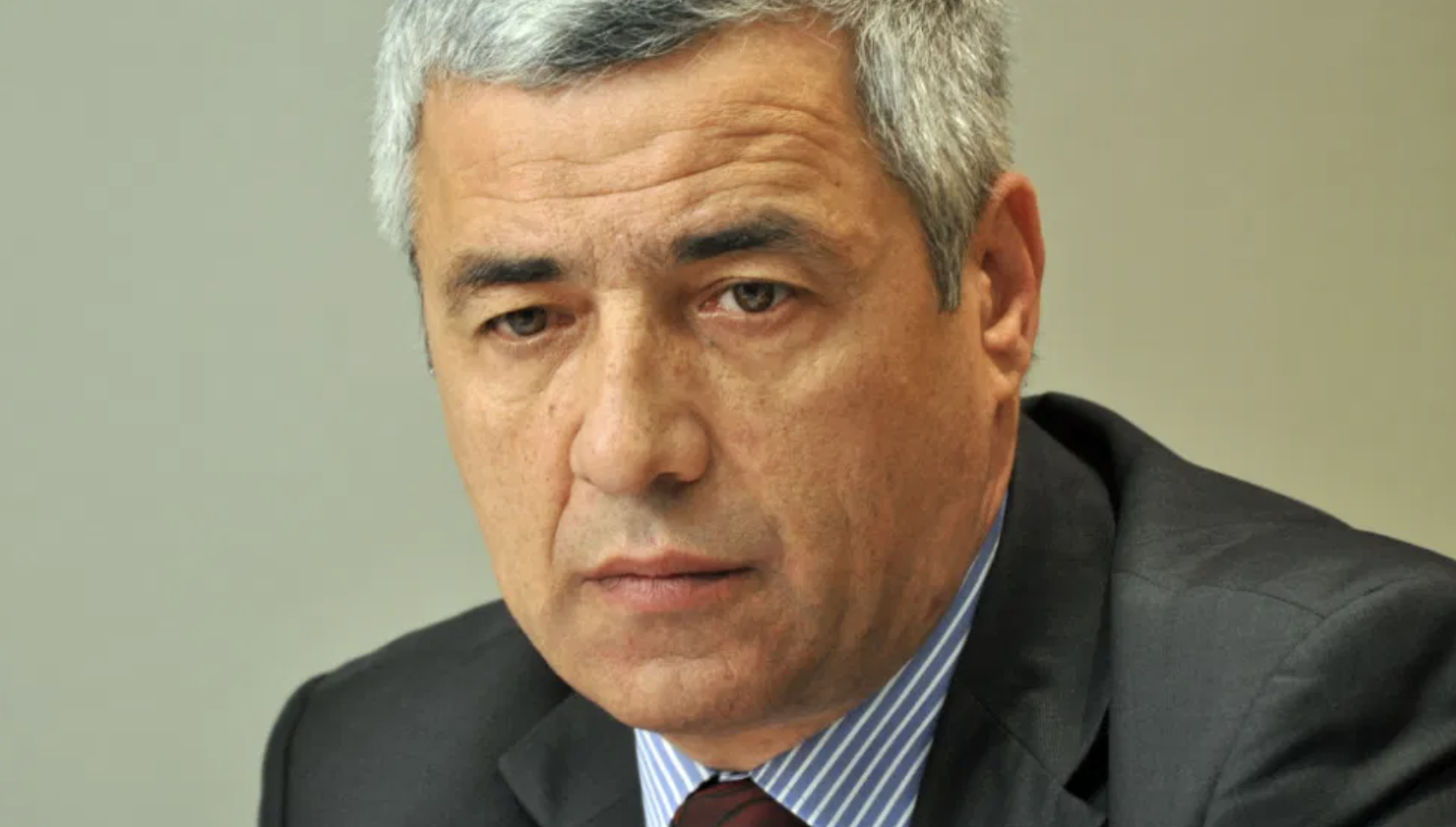 The trial for the murder of Kosovar-Serb politician Oliver Ivanovic, who was assassinated on January 6, 2018, has begun in Kosovo.
According to the indictment read by the President of the Court of Pristina Valon Kurtaj, "on January 16, 2018 in the city of Mitrovica, the defendants acted as an organized group led by Radoičić; all the defendants acted intentionally and knowingly to commit the aggravated murder and have committed incriminating acts and their actions lead to the assasination of Oliver Ivanovic."
The defendants are Marko Rosic, Silvana Arsovic, Zarko Jovanovic, Nedeljko Spasojevic, Rade Basara and Dragisa Markovic.
On January 16, 2018, Ivanovic was shot while driving to his office in North Mitrovica at 08:17 CET. The resuscitation that took place at the Mitrovica Hospital shortly after 9:15 was not successful and Ivanovic passed away.
The autopsy findings revealed that Ivanović was killed by six PARA 9 mm bullets from a Zastava M70A pistol, with the gunshots mainly hitting his upper torso. Four days before his murder, he had admitted in an interview that he was scared for his life.
Shortly afterwards, an emergency session of the Serbian National Security Council Serbian President Aleksandar Vučič who deplored the killing and called it a terrorist attack. The Kosovo government has also condemned the killing. This was the first assassination of a Serbian politician since the assassination of former Serbian Prime Minister Zoran Đinđić fifteen years earlier, on March 12, 2003. /ibna