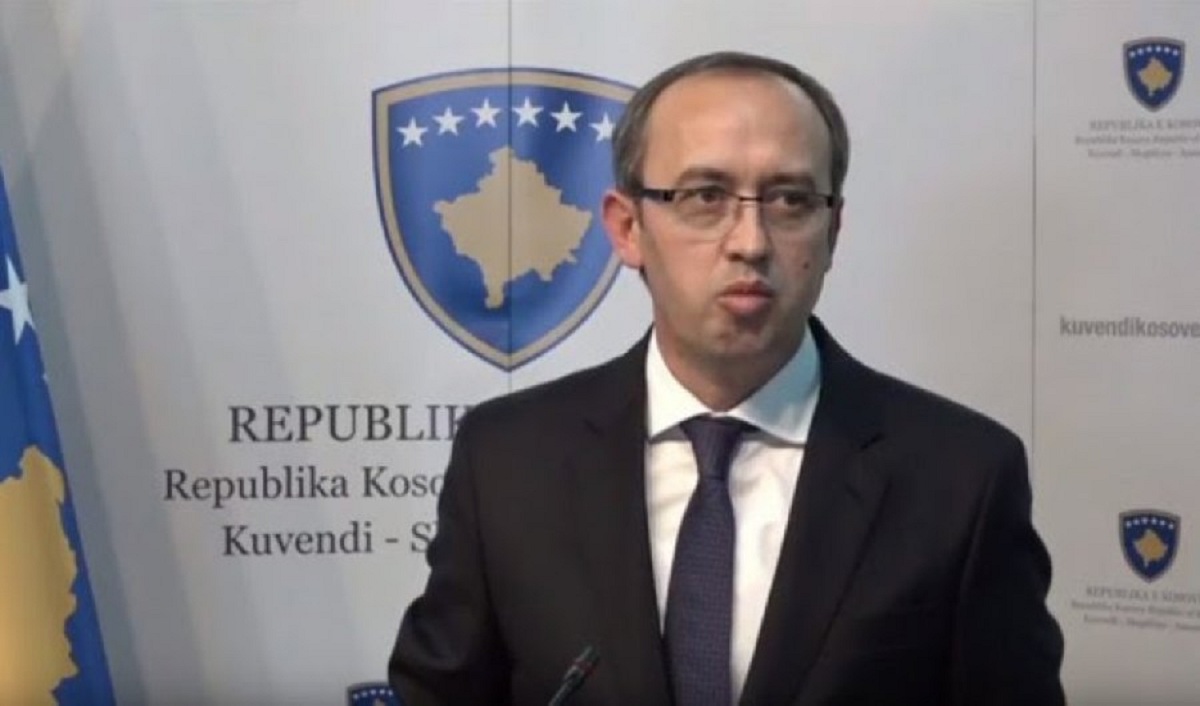 LDK's whip, Avdullah Hoti has reacted following the declaration made by the German chancellor, Angela Merkel, who is against border changes.
Hoti said that he welcomes her declaration and that he expects that people in Kosovo and Serbia, who promote this idea, to put this to an end.
"On the tenth anniversary of the independence of Kosovo, this idea has brought to surface much political insecurity in Western Balkans. Without a doubt, this will delay the region's European integration process, but it will also worsen the economic and social situation for the citizens of this region", Hoti declared.
According to him, the idea for territorial partitions and border corrections has led Kosovo's integration process in international organizations to a halt, while this has also halted new recognitions of the country's independence by other states. /ibna/