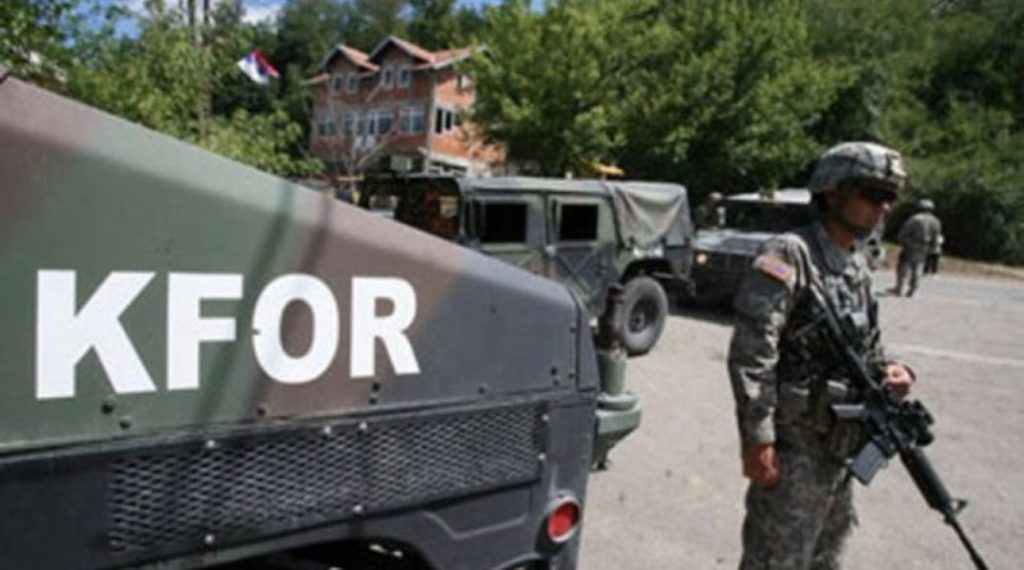 NATO Secretary-General Jens Stoltenberg had a telephone conversation with Kosovo Prime Minister Avdullah Hoti on Tuesday.
Stoltenberg announced that he welcomed the progress in the EU-facilitated Pristina-Belgrade dialogue in order for a lasting solution to be concluded.
"I spoke with Avdullah Hoti about the importance of KFOR in maintaining security and combating COVID-19 in Kosovo. in preserving security, and fighting COVID-19 in Kosovo. I welcome progress in the EU-sponsored Belgrade-Pristina dialogue as the only way to achieve a lasting political solution", Stoltenberg postedon Twitter.
The Office of the Prime Minister of Kosovo issued a statement noting that Prime Minister Hoti thanked Stoltenberg for KFOR's role and commitment to providing peace and security in Kosovo. Hoti stressed that Kosovo is committed to its Euro-Atlantic future and is on its way to becoming a member of NATO and other international institutions. /ibna