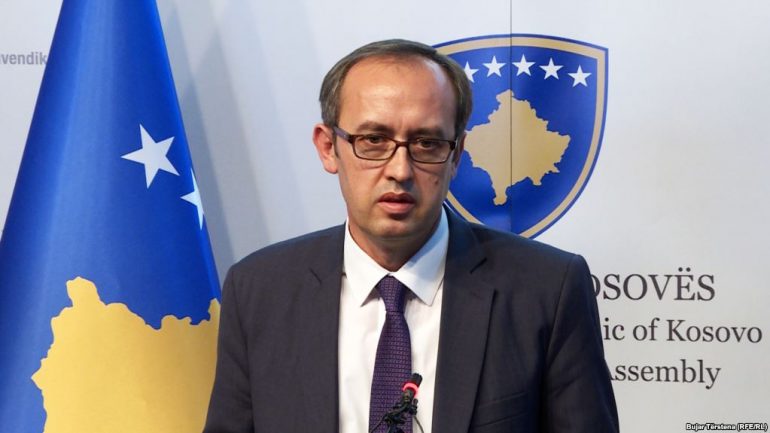 Prime Minister Avdullah Hoti believes that political parties will reach a consensus to approve the 2021 budget bill.
"We are in a very peculiar situation. I urge the political parties to unite on issues of national importance," said the Kosovo prime minister, adding that "we will reach a consensus to pass the budget."
Hoti said that once issues of national importance are resolved, the parties can continue discussions on political issues, including the election of the president.
"We need to meet and listen to the views of each political party on how they see a way out of this situation," Hoti said. "If there is no such will (to compromise), we will discuss early on election day." /ibna