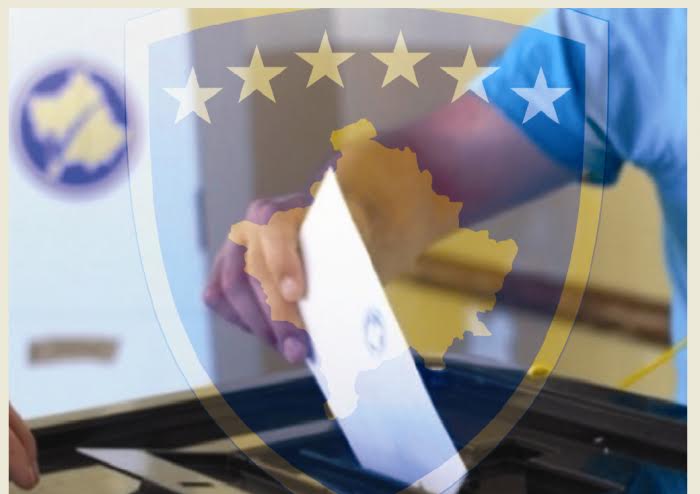 The lack of political will for the ratification of the border deal with Montenegro may lead Kosovo to snap elections.
Besides the border deal, the current coalition doesn't even have a united stance over the creation of the Association of Serb Communes.
The lack of consent on issues that relate to European Atlantic integration and the economic development of the country, has encouraged the opposition, but also MPs within the majority to demand snap elections.
Opposition parties have reiterated their position that snap elections would take the country out of the political crisis. But recently, majority parties too agree on this point.
IBNA news agency learns that 16 LDK lawmakers and the majority of PDK MPs are against the border deal.
PDK's lawmaker, Shaip Muja says that the only solution under these circumstances rests on snap elections.
"I think that this government should stand down for other reasons too. There are also failures in the economic aspect", he says.
The same position has also been maintained by the leader of PDK, Kadri Veseli, who has already launched a campaign under the motto: For a new beginning in the economic development of the country.
The only one against fresh elections is Isa Mustafa. According to the PM, the government must continue its successful efforts in the economic aspect and European integration process.
Analyst and law professor, Muhamet Kelmendi expresses his conviction that the country must head to snap elections to be held along with local government elections.
According to him, the country has failed with the ratification of the border deal with Montenegro, Association of Serb Communes and economy. /balkaneu.com/