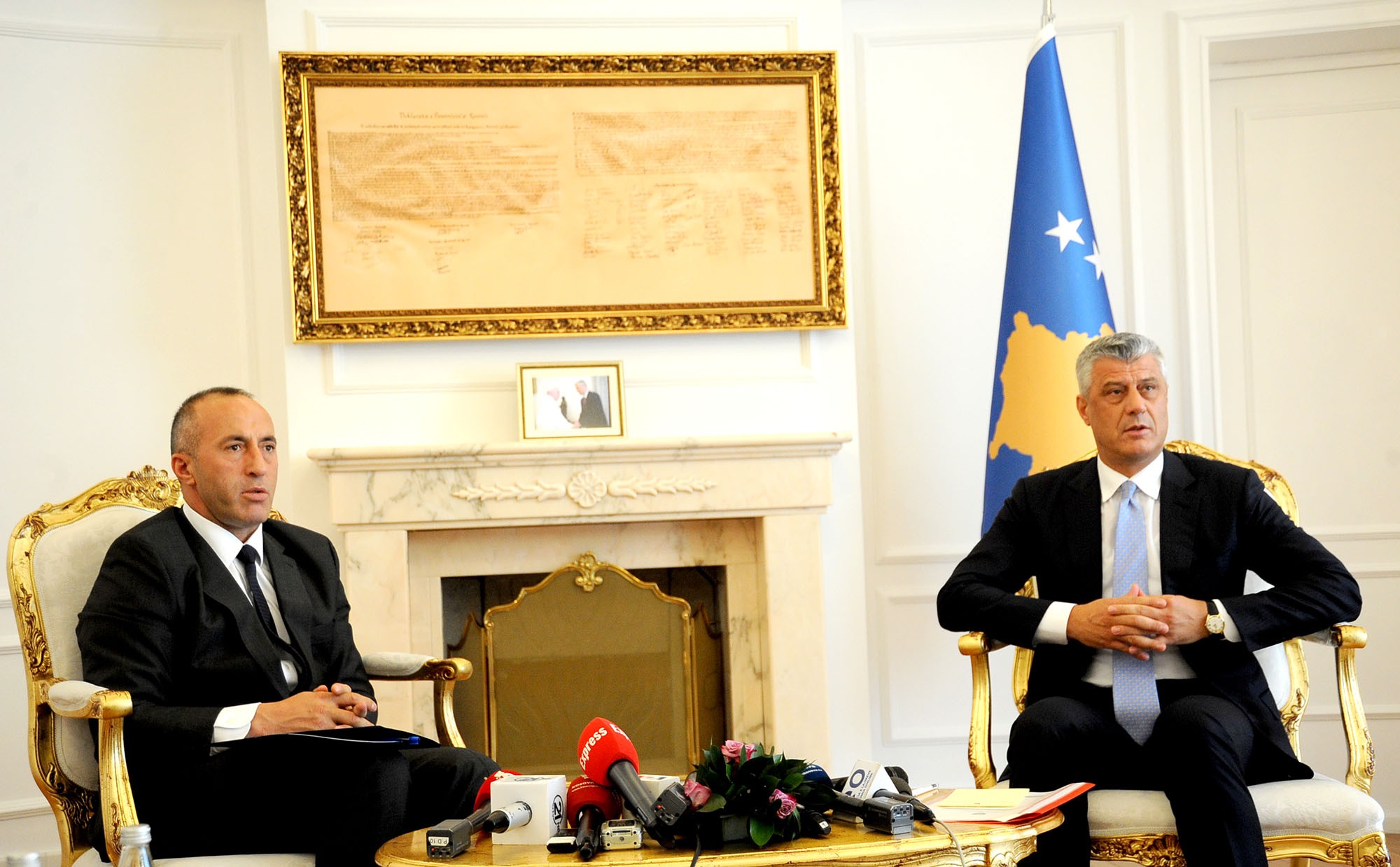 There have been new political developments in Kosovo following the sudden resignation of the country's Prime Minister, Ramush Haradinaj, who, along with a number of other former officials of the Kosovo Liberation Army, will appear in The Hague this week to be questioned by the Special Prosecutor's Office, which handles allegations of war crimes during and after the Kosovo war.
Outgoing PM, Ramush Haradinaj is also expected to formally submit his resignation today to the country's president, Hashim Thaci, who in turn is expected to hold talks with political parties in the country regarding the election date.
The leader of Kosovo's Democratic Party, Kadri Veseli said on Saturday that elections are unavoidable.
"Elections are now unavoidable. PDK is ready for elections, whenever they're held. The only thing left to discuss now is the time when they're held", Veseli said.
Opposition parties, Self Determination and Kosovo Democratic League have rejected any possibility of being involved in a caretaker government, calling for consultations regarding the new election date to start at once.
Prime Minister Haradinaj's resignation put an end to the coalition between PDK, Alliance for the Future of Kosovo and Social Democratic Incentive, who won the 2017 parliamentary elections.
Since the very start, Haradinaj's government had a small number of votes in parliament, while coalition parties did not agree regarding the tax imposed on Serbian imports. /ibna/