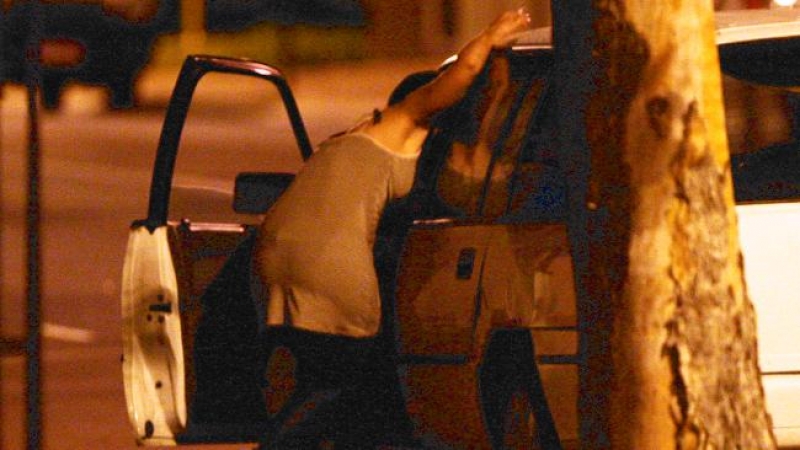 Pristina, September 29, 2014/ Independent Balkan News Agency
By Elton Tota
Prostitution is forbidden by law in Kosovo, but such activity actually takes place in the country.
Police information indicate that in the first six months of the year alone, authorities have identified 30 victims of traffic, 25 of them are Kosovars, 4 from Albania and 1 from Romania.
According to police, the majority of women range from the age of 14 to the age of 17.
Among 106 people who have been arrested for involvement in such criminal acts, 99 of them are Kosovar, 6 are Albanian and one is Italian.
Police officials say that 40 people have been arrested on suspicion of being involved in human trafficking, 29 for enabling prostitution, 34 for exerting prostitution and three people for other criminal offenses.
Traffickers are taking advantage of the difficult financial conditions and the awareness of society, by deceiving minor women in order to sexually exploit them.
Sociologists are worried about this. According to them, the state is not doing a lot in preventing this phenomenon and other phenomena.
Kosovar sociologist, Shaip Hasani says that poverty is the main cause that has led to a rise of the number of women being trafficked.
He blames domestic institutions for the rise in this number.
"Not much is being done in order make young people more aware of the danger from this phenomenon", says he.
But, Kosovo police claims the opposition, They say that they have been involved in many operations by raiding over 500 bars. As a result of these raids, they have shut down over 100 bars which have been involved in prostitution. /ibna/