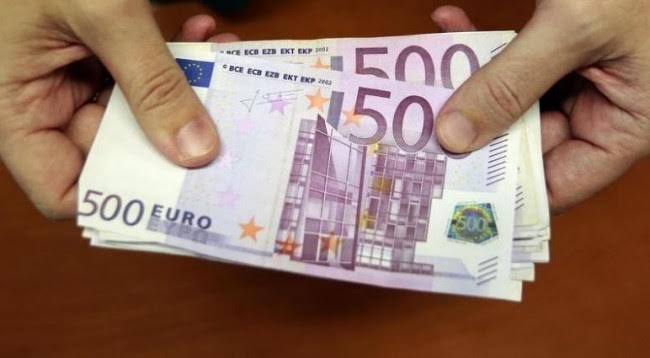 Kosovo continues to remain the country with the lowest minimum wage in the Western Balkan region.
Currently, minimum wage in Kosovo is 130 euros for people under the age of 35 and 170 for people over the age of 35. This amount has not changed since 2011.
Meanwhile, based on the official statistics of EUROSTAT, minimum wage in Western Balkans is: Slovenia 805 euros, Croatia 433 euros, Montenegro 288 euros, Serbia 250 euros, FYROM 231 euros and Albania 155 euros.
Kosovo's Union Association has constantly demanded for an increase of minimum wage and for the categorization to be lifted, because according to this association, this is discriminatory.
Haxhi Arifi, head of this association, says that the discrimination of workers on minimum salary is soon expected to come to an end.
"Work has started to harmonize minimum wages. As a union, we're committed for a minimum wage of 250 euros. We will not give up on this demand, because discrimination of workers must end once and for all", he said.
Agim Shahini of the Kosovo Business Alliance, says that minimum wage must increase, as according to him, this is discriminating in many aspects.
"First of all, there must be economic growth, growth of employment and export. Then, the growth of minimum wage will come naturally", Shahini said.
However, the Minister of Labor and Social Welfare, Arban Abrashi has not issued any comments as to when minimum wage will be regulated and if there will be any increases for it, saying that he's expecting the results of the work group in charge of this issue. /balkaneu.com/