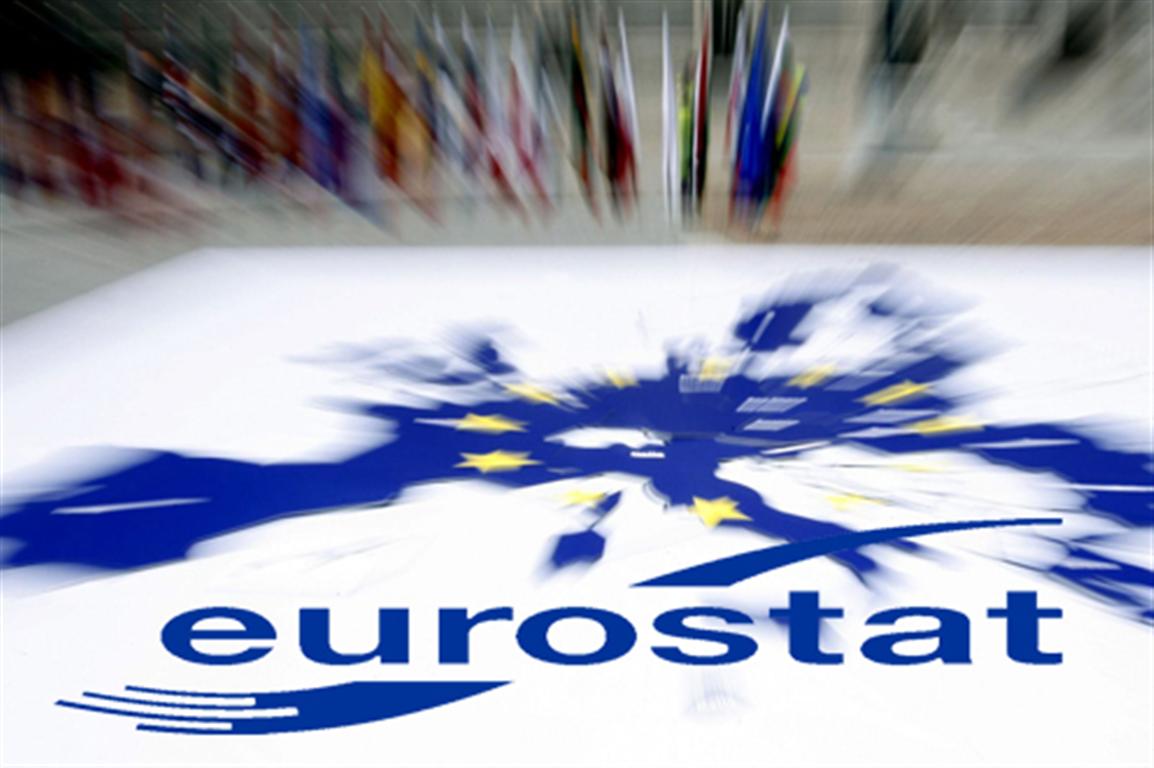 Kosovo continues to have the lowest Gross Domestic Product per capita in the region with 3372 euros, while FYROM comes third with 4757 euros.
Eurostat has recently published the latest data on GDP per capital, placing Montenegro on top of the list with 6646 euros. Serbia ranks second with 5126 euros, followed by FYROM with 4757 euros, Bosnia and Herzegovina with 4473 euros, while Albania and Kosovo rank last with 3983 euros and 3372 euros respectively.
Although FYROM ranks among the countries with the lowest GDP per capita in Europe, this indicator has seen a growth in the past few years. In 2008, FYROM's GDP per capita was 2780 euros.
Meanwhile, average GDP per capita in the EU is 29.396 euros. It will take around 6 decades for Western Balkan countries to achieve this level. /ibna/