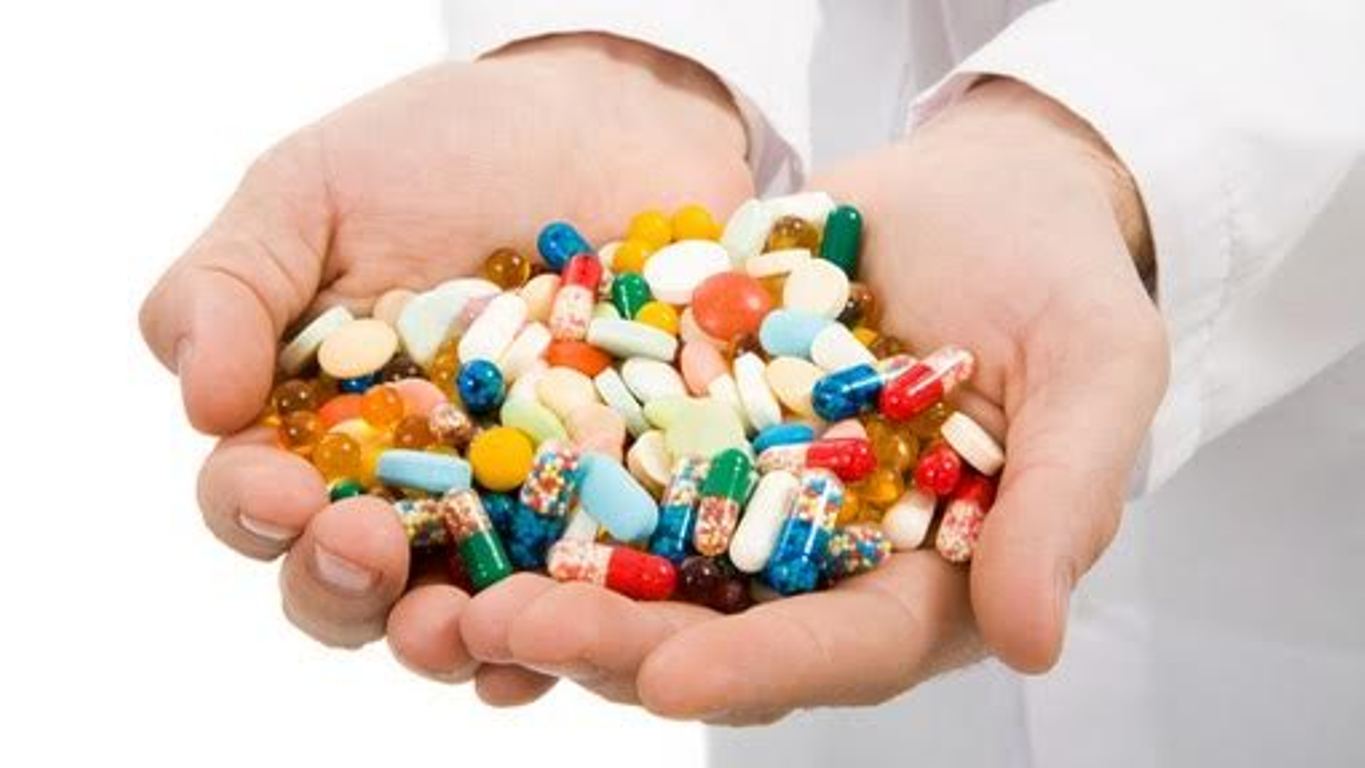 Kosovo ranks among the countries with the highest use of antibiotics in Europe. According to a study that has been made in the hospitals of EU countries, in pediatric wards, 36% of children are given antibiotics, while in Kosovo, this percentage is 67.
Micro-biologist, Lul Raka says that Kosovo is first in Europe in terms of the use of antibiotics against infections.
According to him, the results of the studies conducted in Kosovo have generated alarming figures about the misuse of antibiotics.
"We have collected data regarding the use of antibiotics in the hospitals of Kosovo and the results have been alarming", Raka said.
According to him, if this trend of the use of antibiotics continues until 2050, then more people will die of infections and resistant microbes than cancer.
In Kosovo, in spite of the law which prohibits the sale without the doctor's prescription, antibiotics are sold in almost every drug store without prescription.
Deputy minister of Health, Izet Sadiku says that a commission has been established forbidding the sale of medications without prescription, especially antibiotics. /balkaneu.com/