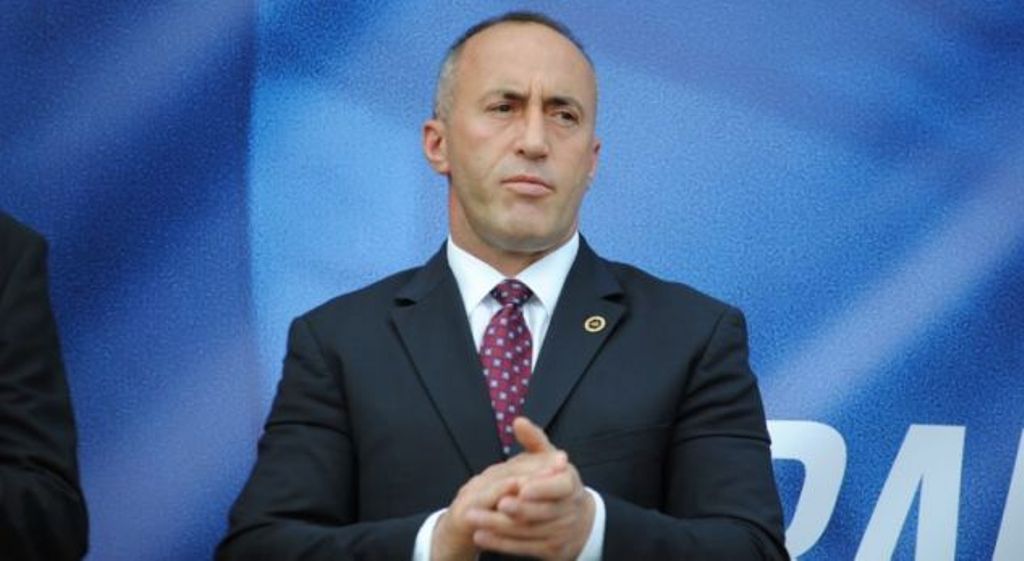 Kosovo has registered the highest economic growth in the region. This was declared today by Kosovo's Prime Minister, Ramush Haradinaj following a meeting with Finance minister, Bedri Hamza.
"Our inspections on the field have shown that manufacturing and exports are growing, while the country needs to exploit all of its resources", Haradinaj declared.
The head of the government has once again stressed that 2019 is the year of economy and that a number of tax reforms will be carried out.
"The positive economic results are due to the legal and fiscal concessions. We have offered tax reliefs to a lot of manufacturing plants. We're looking to expand reforms in order to boost economic growth, open new jobs and improve living standards", the Prime Minister said.
Kosovo offers a number of advantages as far as doing business is concerned and this includes a young and qualified population, natural resources, good climate, etc.
Besides being a CEFTA member, in June 2009 Kosovo also became part of IMF and World Bank, while aspiring to become a member of the World Trade Organization too. /ibna/