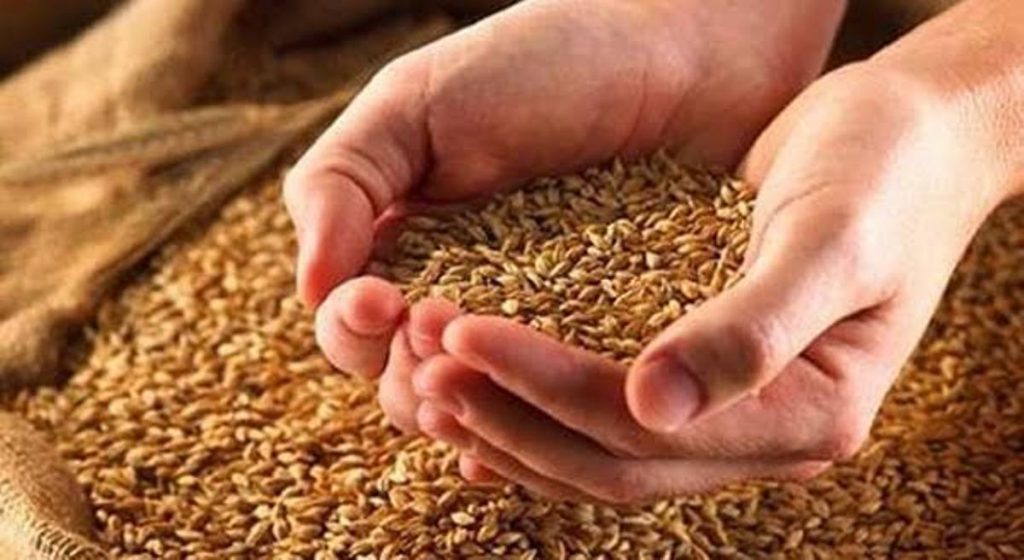 It's been years that Kosovo has started to collect state reserves, which are needed by the population in cases of war or natural disasters.
However, Kosovo's officials are not offering any exact figures about the budget of these reserves. Nonetheless, they claim that the budget is considered to be significant.
On the other hand, according to the Strategic Plan for reserves 2016-2018, the budget for these three years is 360 thousand euros.
But according to this plan, there are only 20 days worth of wheat reserves for the entire population and15 days worth of sugar for 20.000 people.
According to the Ministry of Commerce and Industry, there have been discussions about the possibility of increasing the budget for state reserves.
On the other hand, consumers' representatives say that these state reserves is are insufficient for emergency cases.
Selatin Kacaniku, head "Consumer" NGO, says that reserves must be in proportion with the number of residents.
"There are disasters that affect more than 20 thousand people and if we divide these reserves by 2 million, then these reserves which are meant to last for 20 days, will not even last two hours", Kacaniku says.
Meanwhile, Shaban Halimi, former head of the State Reserves says that the state reserves reflect the economic power of a country. He says that given the incomes per capital, state reserves are sufficient.
He says that compared to other countries of the region, Kosovo is not that bad in terms of its reserves. /balkaneu.com/