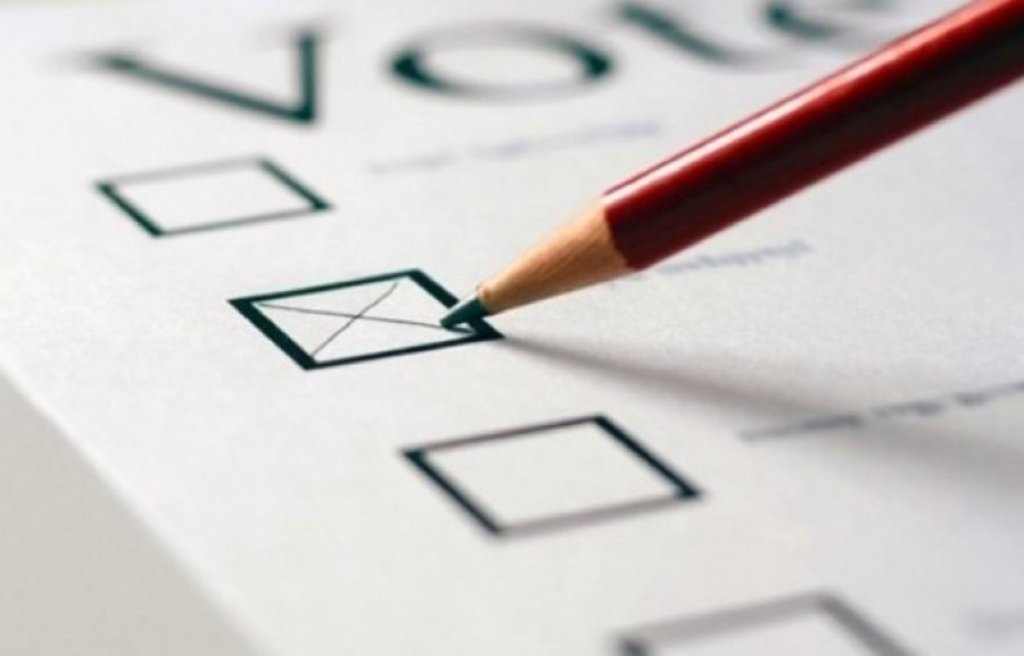 Kosovo is one of the only cases where the country has more voters than residents.
According to the Central Election Commission, the number of people entitled to vote is 1 million and 890 thousand.
Meanwhile, according to the Kosovo's Agency of Statistics , in 2016, Kosovo had a population of 1 million and 783 thousand.
But this list is comprised of the general resident population, which does not include people living abroad.
According to experts of political and economic affairs, this big difference between the number of voters and the number of residents, shows that the figures regarding the number of entitled voters are not stable.
Former chairman of the Central Election Commission, Adnan Merovci says that the credibility of elections very much depends on the credibility of the list of voters.
"CEC has announced that turnout in the local government polls was 44%, so, we can easily say that this turnout was over 60%, bearing in mind the difference between the number of residents and number of voters", Merovci says.
Professor of economics, Bashkim Beqalla says that the list of voters has around 150 thousand more than the actual number of residents.
Bellaqa says that it's necessary to remove dead people from the voters' list.
According to Kosovo's Agency of Statistics, around 700 thousand Kosovo nationals, including those who are entitled to vote, live in different countries of the world. /balkaneu.com/