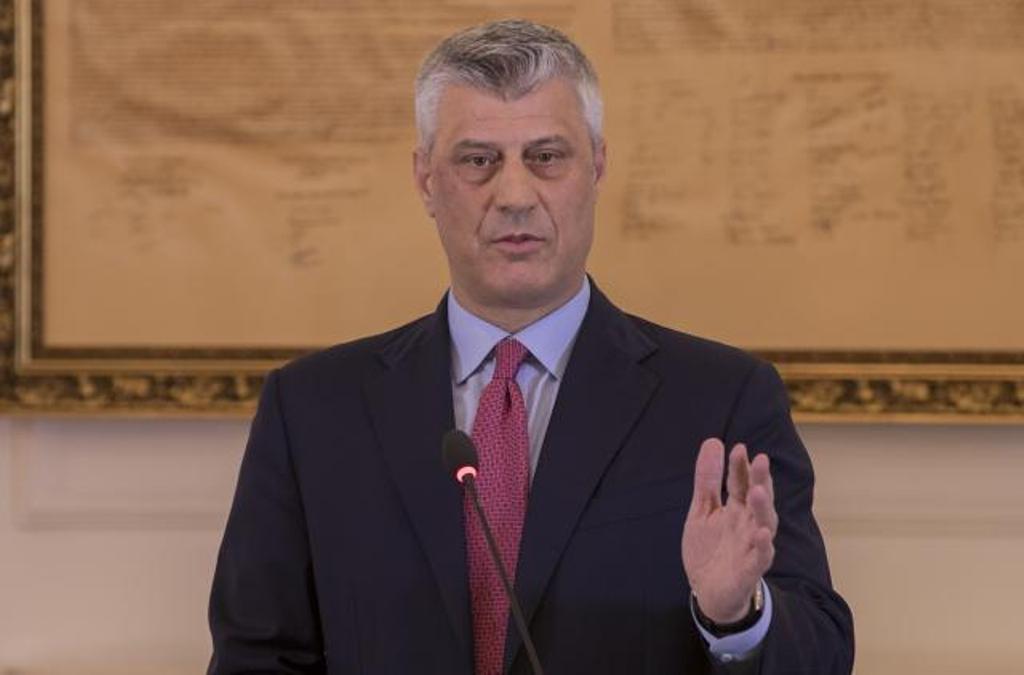 Kosovo has marked progress in the fight against corruption and organized crime. This was declared today by the president of Kosovo, Hashim Thaci at the opening of the regional conference against corruption.
During this conference, Thaci called on politicians not to put pressure on the justice system.
"We know that fight against crime and corruption is not an easy fight, but we're determined. In order to overcome these challenges, we need to collaborate with countries of the region and beyond", Thaci said.
Meanwhile, Thaci has also demanded from international institutions to support Kosovo's accession at Interpol.
"Accession at Interpol would be beneficial not only for Kosovo, but also for the region", Kosovo's president said.
Meanwhile, the head of the EU delegation to Kosovo, Nataliya Apostolova said that the EU's strategy for enlargement in relation to the Balkans is clear and this strategy requires countries to cut all the ties that exist between the administration and organized crime. /ibna/