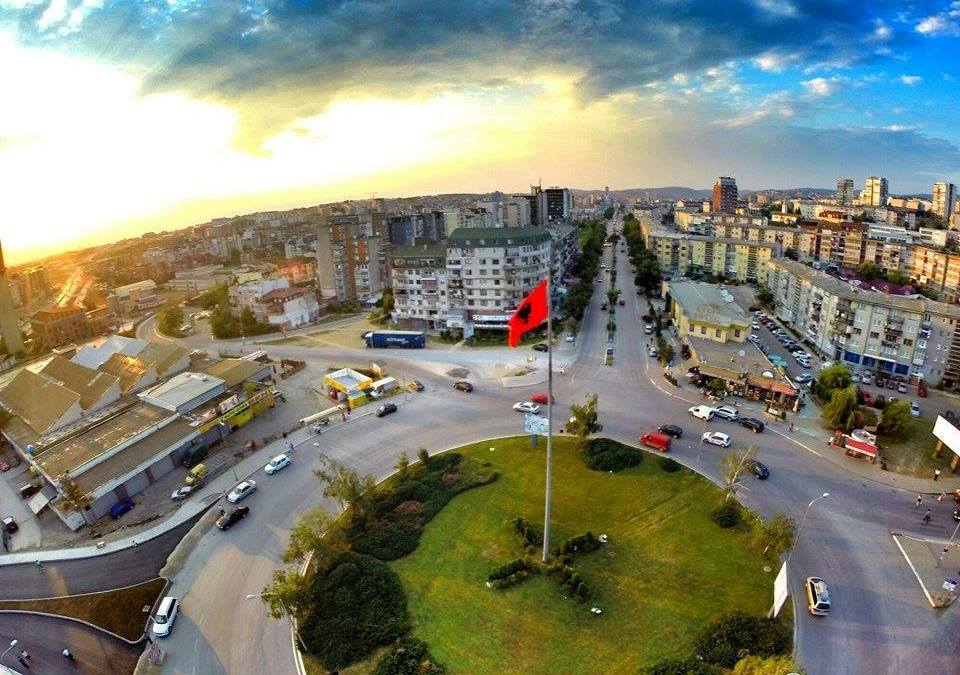 Pristina, April 24, 2015/Independent Balkan News Agency
Kosovo results to be the happiest country in the Balkan region, according to the World Happiness Report.
The report is published by the Sustainable Development Solutions Network (SDSN)-an incentive of the United Nations Organization.
The report says that out of 158 countries that have been analyzed, Switzerland leads the World Happiness Index. Following it is Iceland, Denmark, Norway and Canada.
From the countries of the region, Kosovo is ranked 69th, Albania is ranked 95th, Montenegro is ranked 83rd, Serbia is ranked 87th, FYROM is ranked 93rd and Bosnia is ranked 96th.
Meanwhile, Togo, Burundi, Benin, Rwanda and Syria are the least happy ones.
***
Sustainable development is a normative concept, calling for all societies to balance economic, social, and environmental objectives. When countries pursue GDP in a lopsided manner, overriding social and environmental objectives, the results often negatively impact human well- being. The SDGs are designed to help countries to achieve economic, social, and environmental objectives in harmony, thereby leading to higher levels of well-being for the present and future generations. World Happiness Indez aims at having an impact on government policies. /ibna/
On the photo: Images from Pristina