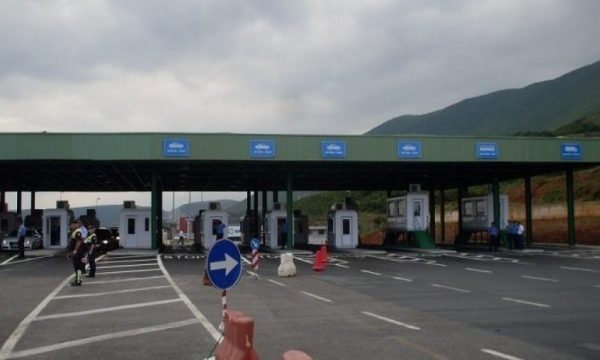 The gradual opening of the border between Kosovo and Albania has begun. The first group of Kosovar citizens who hold a residence permit or Albanian citizenship will be allowed to travel in order to settle to their properties.
In an interview with TV Klan, Albanian ambassador to Kosovo Qemajl Minxhozi said that these citizens should remain isolated in their homes, respecting the rules of the city where they will be staying.
"This does not mean that they cannot leave their homes and apartments to provide services at certain times, as is the case for all Albanian citizens".
The increase in the number of coronavirus cases in recent days in Kosovo has made it difficult for Albanian authorities to make decisions on the exact dates on which more citizens will be able to travel to Albania; however, this is expected to happen in June.
"It is very important that we understand that the numbers must drop to zero so that the people of Kosovo can move to the Albanian territory and those of Albania can come to Kosovo. The sea is there and it is not going anywhere".
The circulation of goods has kicked off, but mainly of those that arrive at the Port of Durres in Kosovo.
According to Ambassador Minxhozi, the mass liberalization of the movement of goods from Kosovo to Albania and vice versa takes place at a certain time in each stage. /ibna