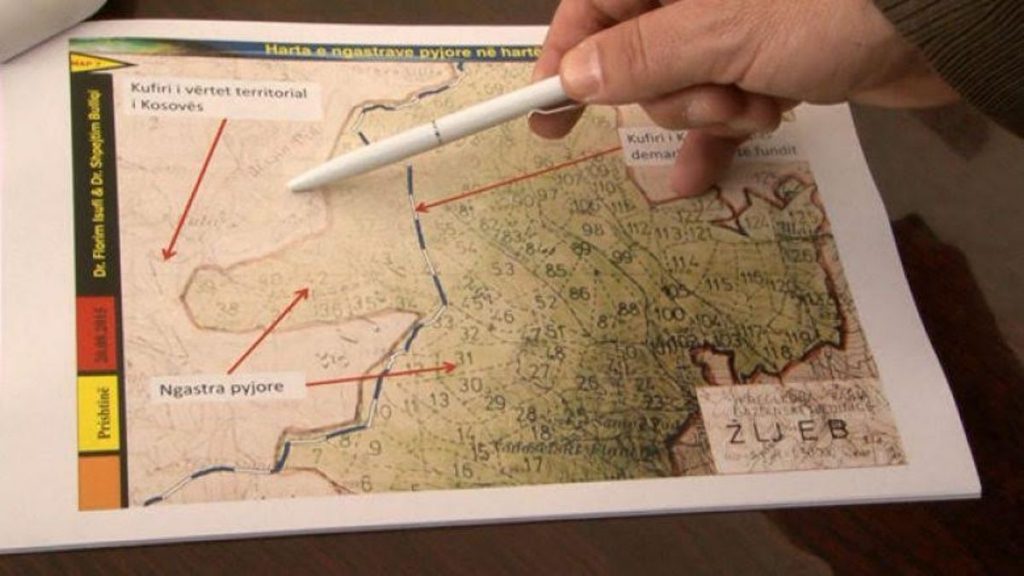 Government of Kosovo  says that it's trying to secure the necessary number of votes in parliament to vote the border demarcation agreement with Montenegro.
Currently, a number of majority MPs, opposition MPs and the absence of the Serb List are making it impossible for this agreement to be ratified.
Bajram Gecaj, deputy minister for Local Government in the government of Kosovo says that efforts are being made to bring back the Serb List in the institutions of Kosovo.
"We're hoping for this political party to return, because there are positive indications, but it seems that Belgrade is having a bad impact on them. I am confident that if the Serb List returns to parliament, we will manage to ratify the deal",  Gecaj said.
The ratification of the border deal requires at least 80 votes in parliament.
Debates on this agreement continue and these debates are also expected to continue in the parliamentary session for the voting of the agreement.
President of the country, Hashim Thaci has urged MPs to vote in favor of this deal, in order for the citizens of the country to benefit from the visa free regime to EU member countries.
The ratification of this deal has been imposed as a condition by the European Commission for the liberalization of the visa regime. Thaci says that this condition is unfair on Kosovo, given that according to him, no other Western Balkan country has been imposed such condition. /balkaneu.com/