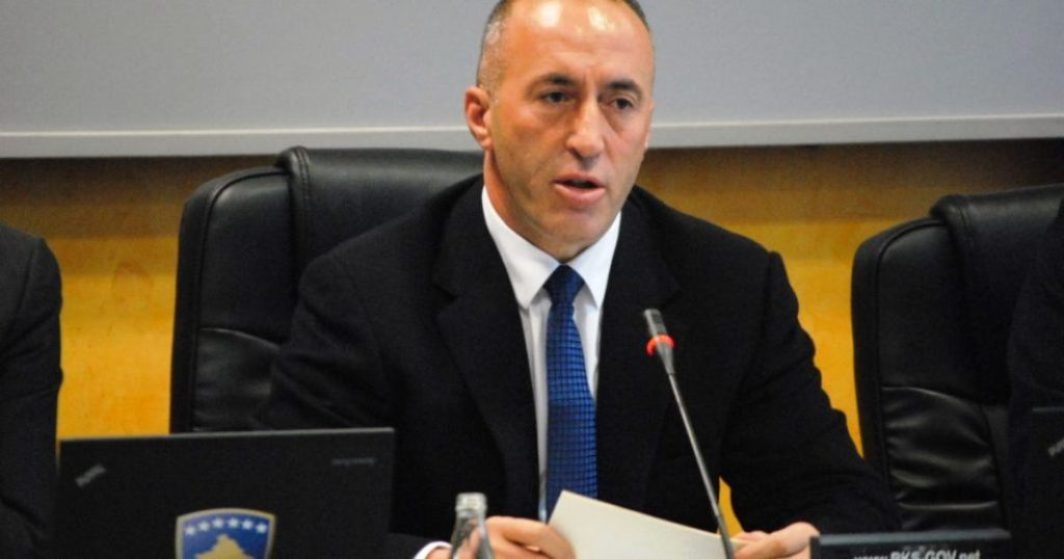 In Kosovo, the government and a part of the opposition want to appoint a negotiating team which will be in charge of the talks with Belgrade.
These efforts have been included in a resolution drafted by the Social Democratic Party led by Shpend Ahmeti.
PM Ramush Haradinaj has welcomed the readiness of this party to be part of the negotiating team. He has also invited all other parties to join this incentive, which aims at reaching a final agreement with Serbia.
On the other hand, Democratic League Party and Self Determination Party, which are in opposition, have called for a snap poll in order to ensure the legitimacy of these talks.
The head of the Democratic League of Kosovo parliamentary formation, Avdullah Hoti says that the government of Kosovo cannot lead the dialogue and it cannot delegate this to someone else, because according to him, Kosovo has a government of the minority.
"This could only be achieved through free elections that will produce a stable government. In the next government, which will be led by LDK, we will work hard with all political forces in order to reach consensus for the dialogue", Hoti said.
Meanwhile, opposition parties are refusing the proposal of the government of Kosovo for a negotiating team which would handle the process of dialogue. The government has proposed Fatmir Limaj as chairman of this team, while the opposition and civil society can also send their representatives. /ibna/