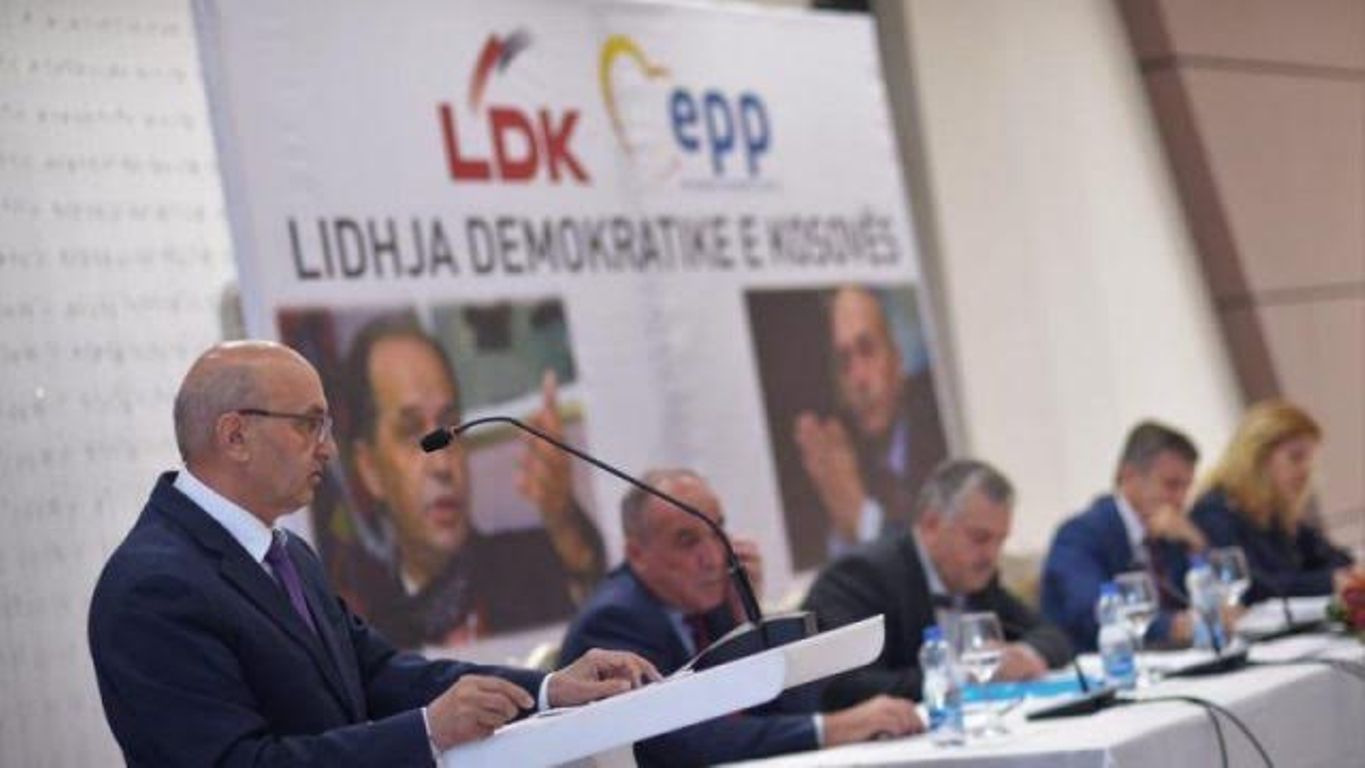 The announcement that has been made by Prime Minister of Kosovo, Isa Mustafa on the possibility of increasing wages, is being contested by the business community and experts of financial affairs, considering it as a means to gain more votes.
They say that it has now become a tradition to increase wages ahead of the elections.
The head of the Kosovo Chamber of Commerce, Safet Gerxhaliu, says that this organization supports the positive steps and financial discipline in Kosovo, but there cannot always be increases of wages in the public sector and avoid the private sector.
He said that this warning about wage increases is a "blow" to the private sector, which enables economic growth and "enables this increase in wages".
"This must also be analyzed in a psychological point of view and how it will be reflected on people, especially young people. Young people will not be motivated to work in the private sector, because this sector doesn't offer constant wage increases", he says.
American Chamber of Commerce in Kosovo also expresses its concern about the decision that the government has warned for pay increases in the public sector.
"The American Chamber of Commerce would like to remind the government of Kosovo that the decision that has been announced would make the private sector less attractive for jobseekers and would lead to more people move from the private sector to the public sector", the American Chamber of Commerce says through a press release.
A similar pay increase for the public sector occurred in 2014, when salaries increased from 25 to 50%, but also in 2011 and in both these years the country has held elections.
According to official data, average net pay in Kosovo for the public sector is over 400 euros a month, while in the private sector, average net salary is 349 euros. /balkaneu.com/