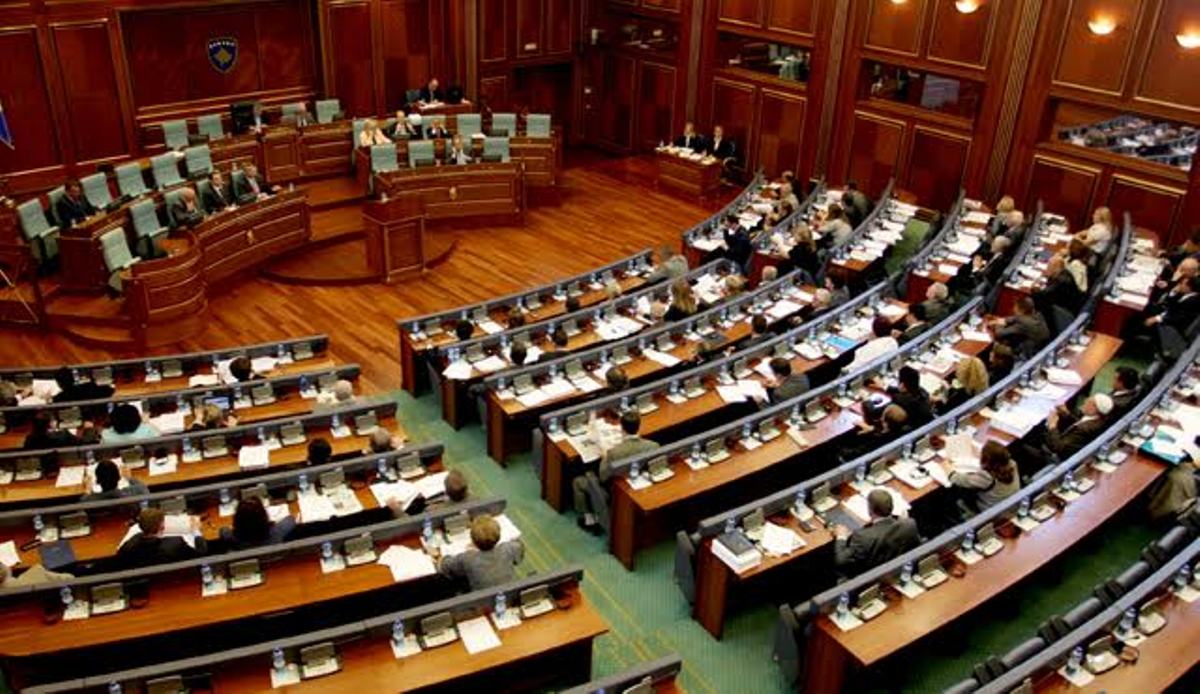 The government of Kosovo has postponed for another day the ratification of the border deal with Montenegro. The new date will be decided between the chairmen of the coalition parties, Isa Mustafa and Kadri Veseli.
The agreement is expected to be sent to Parliament for ratification during the days when lawmakers are expected to vote on the opposition's non confidence motion.
This agreement is expected to be contested by the opposition and a significant number of MPs belonging to the parties in power with the claim that if it is ratified, then Kosovo would lose 8 thousand hectares of land.
A previous attempt to ratify this agreement was also marked on 1 September last year.
But, on that day, the coalition didn't have the necessary 80 votes for the ratification.
Pristina and Podgorica signed the border deal in August 2015 in the presence of the international community. Then, this agreement turned into a criteria imposed by the EU for the liberalization of visas for the citizens of Kosovo.
While the government is expected to proceed with the border deal in Parliament, the opposition has deposited on Friday a motion with the signatures of 42 MPs, 30 of them belonging to opposition parties and 12 others belonging to other parties, including the ones in power, to overthrow the current government.
The non confidence vote is also expected to take place this week. /balkaneu.com/