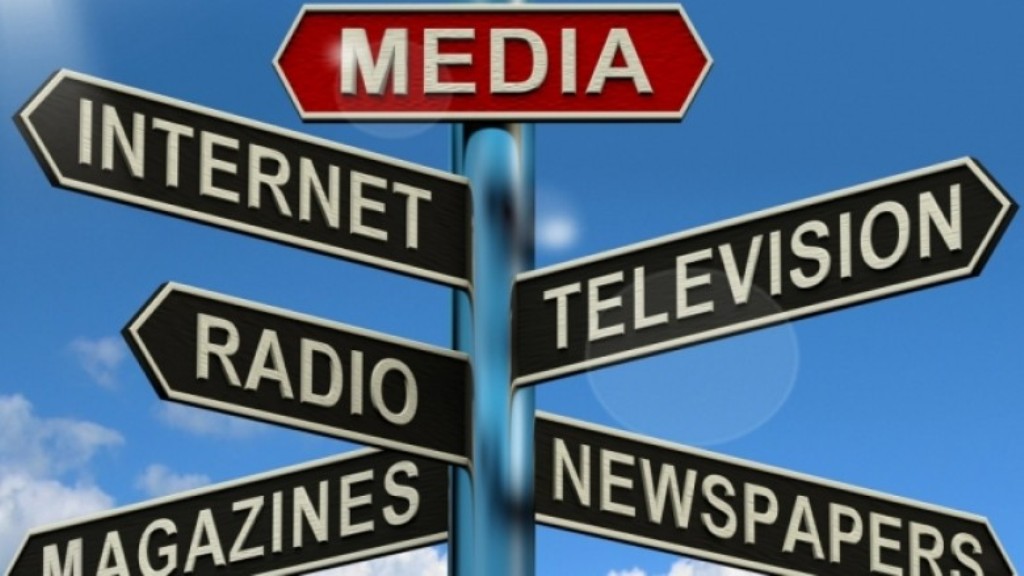 On the World Day of the Freedom of Press, Kosovo's Association of Journalists (AGK) will hold a protest today under the motto "Impunity kills the freedom of expression".
Through this protest, AGK demands a stronger cooperation with the institutions of justice and security.
According to the information provided by the Association of Journalists, threats, attacks, blackmail and censorship continued in 2018.
So, during the first months of this year, several cases have been registered preventing journalists to do their job.
Editor-in-chief of "Zeri" newspaper in Pristina, Lavdim Hamidi told IBNA that media in Kosovo continue to work in difficult conditions.
"We're worried, because those who threaten the media have not been punished accordingly by the court", Hamidi said.
The editor-in-chief of "Infokus" news agency, Shkelzen Dakaj, told IBNA that there are many factors that prevent journalists from doing their job.
"The media is censored, starting with businesses that want to exert their influence through adverts and the government that controls the media through government announcements. The government uses this power to abuse with the media", he says.
In the annual report issued by Freedom House on the state of the media in the world, Kosovo continues to rank among partially free countries.
According to the findings of this report, Kosovo continues to suffer from a high level of corruption, problems with the rule of law and the freedom of media. /ibna/