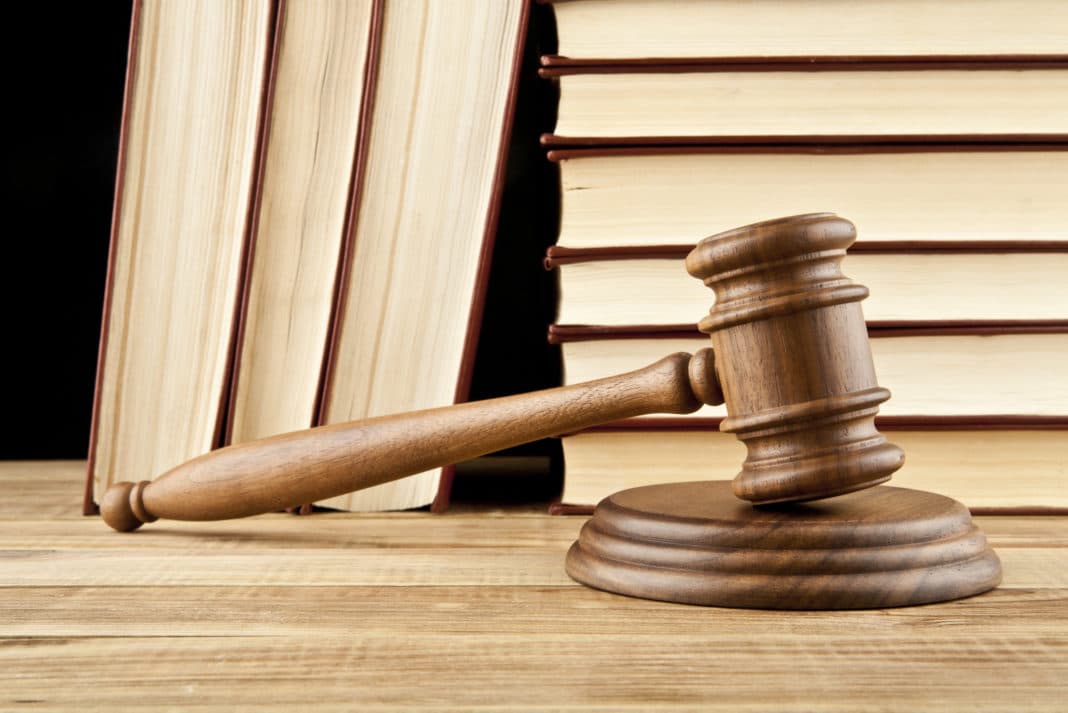 The first appearance in the hall of the Special Chambers of Kosovo (KSC) in The Hague of former members of the Kosovo Liberation Army (KLA), Hysni Gucati and Nasim Haradinaj, will take place today, December 18.
KLA Veterans Association leader Hysni Gucati and his deputy Nasim Haradinaj were arrested in Kosovo on September 25 by the Office of the Special Prosecutor (SPO) and taken to The Hague on September 26, according to an arrest warrant issued by the judge of the Kosovo special services. They are charged by the SPO with charges against the administration of justice, ie obstruction of officials in the performance of official duties, intimidation of witnesses, retaliation and violation of the confidentiality of the procedure.
The allegations in the confirmed indictment relate to a well-founded suspicion that, between at least 7 and 25 September 2020, on the occasion of three press conferences and other broadcasts, as well as through further dissemination, including social media statements, Haradinaj and Gucati revealed, without permission, information protected by the law of the Special Chambers, including the identification of certain (potential) witnesses.
During the initial appearance, the pre-trial judge ensures that the rights of the accused are respected, including the right to legal representation, and that the accused understand the charges against them./ibna