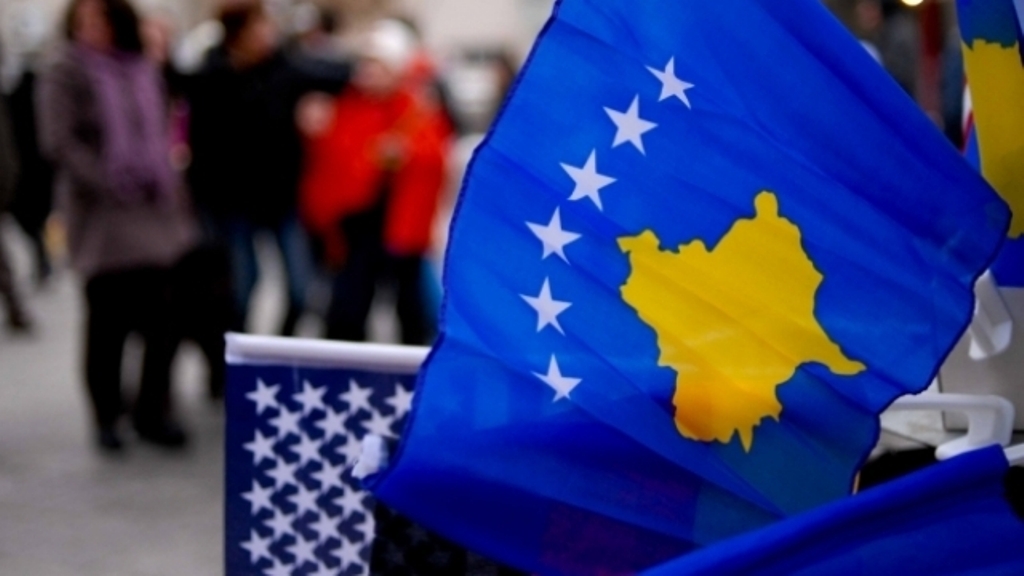 Although a month has gone by since the end of the parliamentary elections in Kosovo, the winning coalition is yet to secure the numbers for a stable government.
Prime Minister nominee from the PAN coalition is asking support from MPs of all political parties to form a government.
But analysts and representatives of political parties told IBNA that this is a very complicated process.
"After the refusal of LDK and Self Determination to join the PAN coalition for the creation of the new government, Haradinaj's only chance is to form it with the minority communities. The attempt of the winning coalition to secure support from individual MPs is a complicated process which requires time", said analyst Vilhard Shala for IBNA.
According to him, a government which depends on the Serb List MPs and other minorities will not be able to move forward with important processes that Kosovo has.
On the other hand, the leader of the Democratic League of Kosovo, Isa Mustafa said that he feels sorry to see a government whose fate depends on three or four minority MPs or 10 MPs of the Serb List.
"There's a risk for this country to remain without a government for a significantly long time. The new government that Haradinaj is aiming to form will be held to ransom by two, three or four MPs or of 10 MPs of the Serb List. Tomorrow, if these MPs decide not to show up in parliament, then no bill can be passed", Mustafa said.
Leader of Self Determination, Visar Ymeri says that Kosovo needs a change in its political course. According to him, the new government should be chaired by Prime Minister Albin Kurti and that this government will create new jobs, will strengthen the rule of law, fight corruption and will implement social policies that tackle inequality.
Prime Minister nominee, Haradinaj has declared that Parliament is expected to be constituted this week and that the new government of Kosovo will be formed in a matter of days./balkaneu.com/