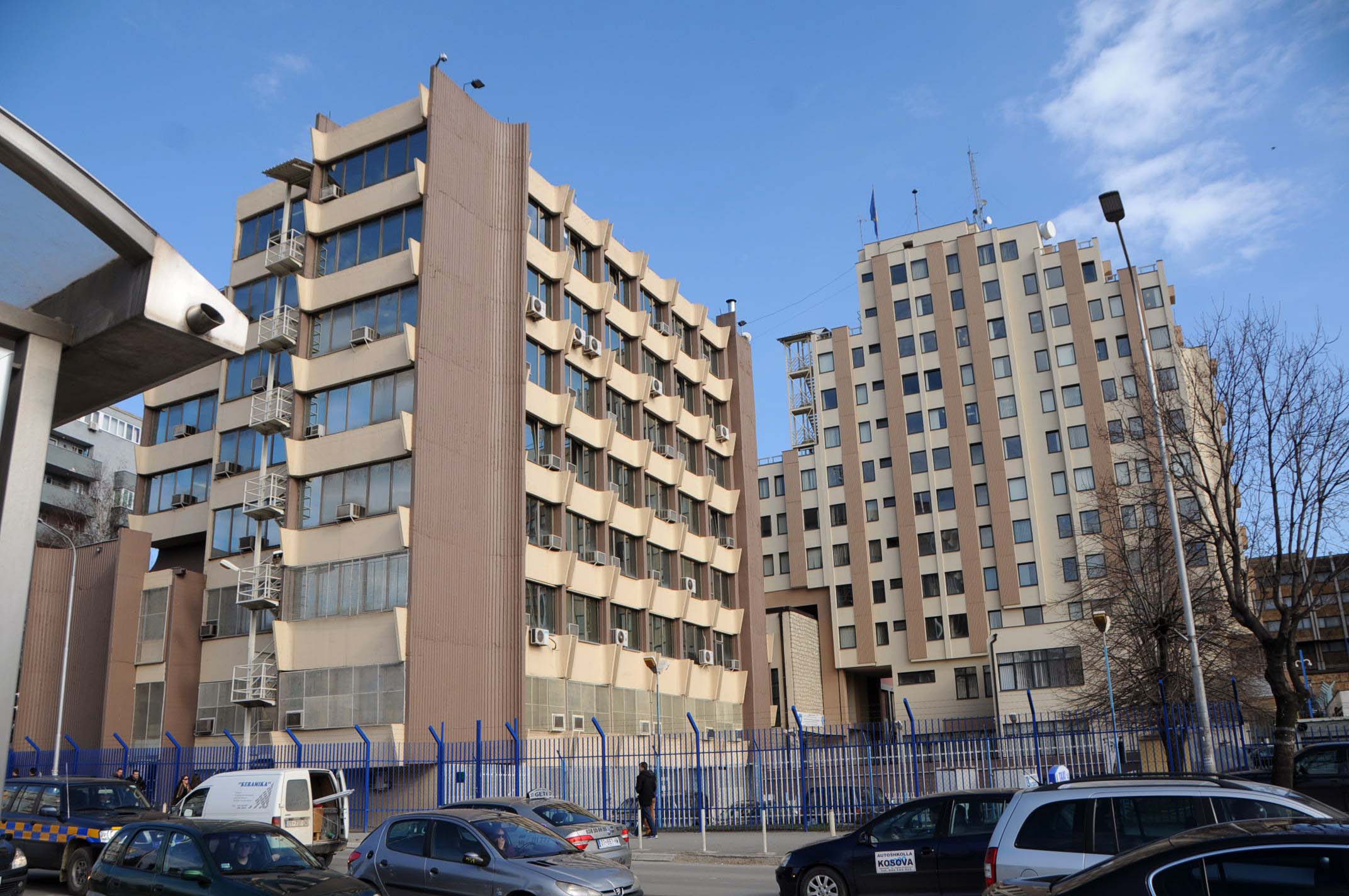 Kosovo has decided that no official from Belgrade should be permitted to enter Kosovo.
This decision has been taken by Kosovo's Foreign Ministry following provocations coming from Serbia.
Jetlir Zyberaj, adviser to Kosovo's Foreign Minister, Behgjet Pacolli, said that this decision has been taken as a result of the Serb propaganda, threats and other developments in the north.
"As a result of the numerous threats that Serbia is making to Kosovo, the continuous propaganda and fake news about the country and its citizens and also as a result of the recent attempts to orchestrate a humanitarian crisis in the north of Kosovo, by threatening the Serb population living there, the Foreign Ministry will prohibit all Serb officials to visit Kosovo and all their demands will be rejected for as long as this behavior continues", Zyberaj declared. /ibna/