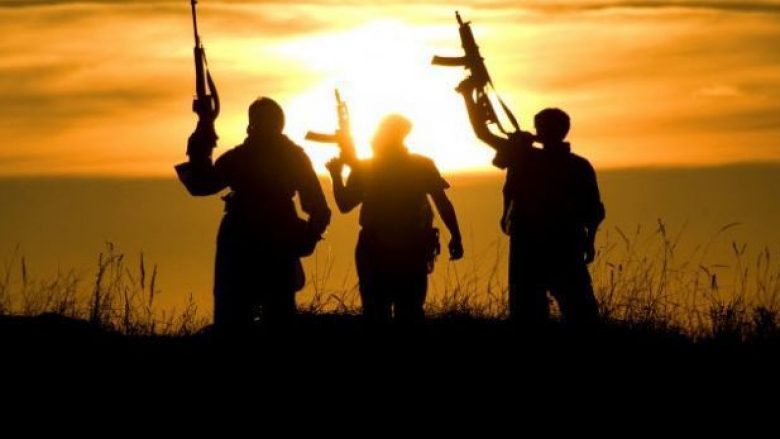 The First Instance Court in Pristina has sentenced Agon Misin to four years in prison for the crime of "organizing and participating in terrorist groups", "Oath to Justice" reports.
According to the indictment he "intentionally, as well as in advance preparation, on July 24, 2015, left the territory of the Republic of Kosovo through the border crossing Hani i Elezit, where he went to the territory of the Republic of North Macedonia and contacted supporters of the ISIS terrorist organization. Then, at an unconfirmed time of August 2015, with a forged passport on behalf of a person from Skopje, through Greece, traveled by bus to Istanbul and from there to the Syrian state border".
According to the indictment, he had joined the militant group ISIS. On July 26, 2017, he was arrested by Kurdish forces in Syria and remained there until April 19, 2019.
Three days before the sentencing, he pleaded guilty.
Agon Misini is one of 110 people who returned to Kosovo in April this year in a government operation backed by the United States.
Of the returnees, 32 are women, 74 children and 4 men. Immediately upon their return, the men were taken to jail as authorities began investigating the 32 women. Some of them are now indicted and at least one has been sentenced with probation.
Still in the conflict zones, according to data provided by Kosovo police, are 30 fighters, 49 women and eight children./ibna