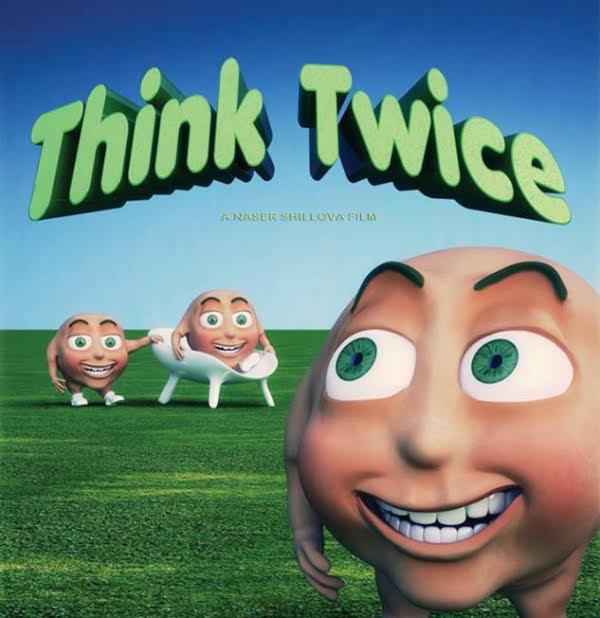 The animated film "Think Twice" by the Kosovar director, Naser Shillova has registered great success during its presentation in 47national and international festivals.
This cinematographic project will be presented on 18 and 19 February in the CIFF festival in California, USA.
Think Twice is an animated short film. It is a tale that talks about the most negative aspects of human life, about man's thirst for power and the loss of lives that this has caused.
Shillova says that this film is special because the characters speak the same language.
"People are the same wherever they are. For this reason, this story is universal and it can be attributed to all the people of the world", he said. /balkaneu.com/