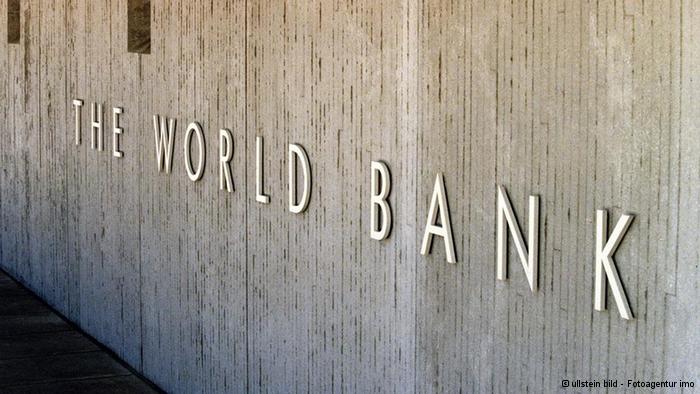 Pristina, May 27, 2014/ Independent Balkan News Agency
By Elton Tota
A World Bank report on the recovery of the six southeastern European countries (Kosov0, Albania, FYR Macedonia, Montenegro, Serbia and Bosnia and Herzegovina), says that Kosovo is the country with the fastest economic growth.
According to the World Bank (WB), in 2013, Kosovo's economic growth was 3%, 0.8% higher than the average growth of the six countries of the region.
Data from this report indicate that in 2014, Kosovo is expected to have the highest economic growth in the region with 3,5%.
This growth is expected to be boosted by construction, services and tourism. "Export levels in Montenegro and Kosovo in the southeastern European markets grew, while basic metals in Kosovo represent 25% of total export. Revenues from foreign direct investments increased and they were focused on infrastructural projects such as airport of Pristina and Kosovo's power plants", says the WB report.
The report further says that another positive indicator for the economy of Kosovo is the low level of foreign general public and private debt.
"While public debt in Montenegro amounts to 120% of GDP, Kosovo's debt amounts to 10%, 50% less than the level set out in the criteria of the Maastricht Treaty", concludes the report.
In spite of the positive economic indicators, Kosovo remains the country with the highest unemployment rate in the region, with 30.9%.
FYR Macedonia has the second highest unemployment in the region with 28.8%, while Albania has the lowest one with 16.1%. /ibna/