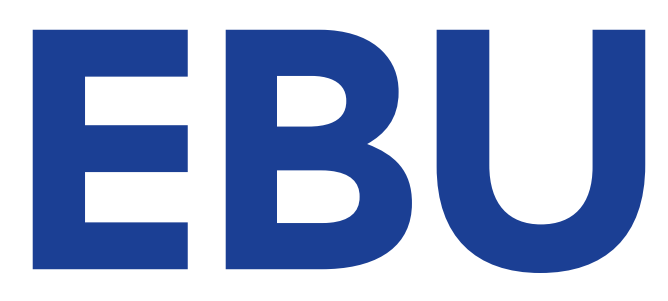 The majority of European Broadcasting Union's members have rebuffed the initiative to accept Kosovo as its member, Radio-television of Serbia (RTS) reported.
At the meeting in Oslo, the initiative which would require amending EBU's Statute was supported by 400 votes, while 673 delegates opposed it, said Milivoje Mihajlovic, RTS representative. "Kosovo failed to join EBU by legal precedent", Mihajlovic said.
The Oslo decision is interpreted as Kosovo's falure to take part in Eurovision song contest 2020.
The whole process lasted more than a year, Mihajlovic said adding that it was launched by public services from ex-Yugoslavia, namely broadcasting corporations of Montenegro, Croatia, Slovenia and North Macedonia. Hungary was also among the initiators.
However, Budapest representative withdrawn its signature on Friday, Mihajlovic said, explaining that this did not stop the debate and voting.
The governments of Serbia and Hungary have strengthened their bilateral relations in recent months. This was also reflected with the meetings between Hungarian Prime Minister Viktor Orban and President Aleksandar Vucic, as well as those between other officials.
Mihajlovic claimed that Kosovo's EBU membership would endanger peace in the Western Balkans.
"The EBU members have accepted RTS' position that this (membership bid) was a political precedent that would harm the peace in our region and EBU's striving to be a professional, rather than a political organization", Mihajlovic underlined.
Mihajlovic, who is RTS director assistant, said that opposing the initiative did not represent undermining "professional development" of RTV Kosovo, province's public service.
"They have a contract with EBU and enjoy all the benefits which EBU offers to its both members and associate members. But this was a political move, proving that Kosovo is an independent state, rather than international protectorate", Mihajlovic concluded./ibna