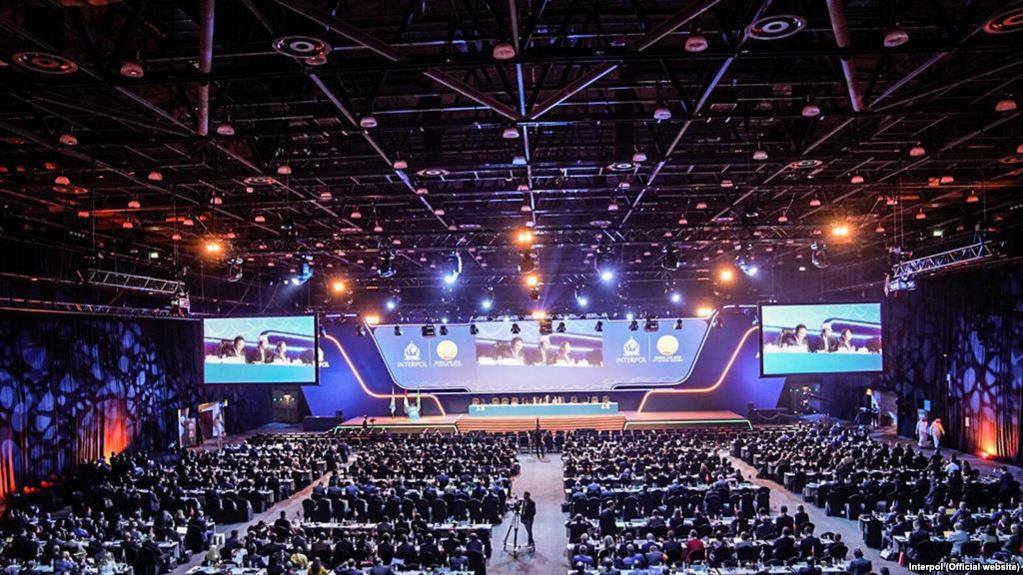 Kosovo has failed to secure the necessary votes which would make it a member of Interpol. 68 states voted in favour of Kosovo's accession during the General Assembly of this organization, 51 states voted against while 16 abstained. Meanwhile, Kosovo needed two thirds of the votes.
The government of Kosovo has expressed its deep disappointment for not being able to become part of this international police organization which fights trans-national crime.
"The campaign that was led by Serbia showed that it's against the idea for the normalization of relations with Kosovo", declared the government in Pristina.
This failure also marked another defeat for Kosovo's diplomatic battle against Serbia in the process of accession in international organizations.
Meanwhile, Kosovo applied for accession in the Interpol in 2010 and it repeated this application five years later. In 2017, Kosovo had given up on its objective to become part of this organization due to the insufficient support that it had. /ibna/