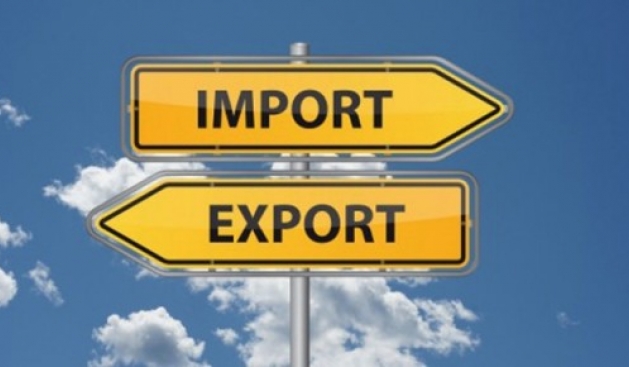 Pristina, 25 August 2015/Independent Balkan News Agency
By Elton Tota
In spite of the tax reforms launched by the government, Kosovo continues to face a high trade deficit.
Based on official statistics, 80% of products found in the market of Kosovo, are imported from the countries of the region and beyond, while products made in Kosovo make up for only 12% of the total.
The countries that dominate the market are Serbia with 200 million euros, Germany with 170 million euros, Turkey, China and Italy with exports amounting to 100 million euros.
Fuel, tobacco, cars, meat, etc.
Meanwhile, for the first 7 months of the year, the country has exported 55 million euros worth of metals, 19 million euros worth of minerals and and 8 million euros worth of food products.
Experts of economy and representatives of the business community say that if the situation continues like this, Kosovo needs at least 50 years to balance its trade deficit.
The head of the  of the Kosovo Business Alliance, Agim Shahini says that Kosovo needs about 50 years in order for its imports to occupy 50% of the trade account.
Shahini says that without a stable partnership between the private sector and state institutions, Kosovo cannot make progress.
Meanwhile, executive director of the American Chamber of Commerce to Kosovo, Arian Zeka, says that trade imbalances come as a result of the fiscal policies which the country applies and these policies are not at all in favor of the production sector.
Meanwhile, Kosovo Agency of Statistics shows that  trade deficit in June 2015 amounted to 207,5 million euros, compared to 188,6 million euros in the same period of 2014.
Exports amounted to 30,4 million euros, while import amounted to 238,0 million euros. Exports have risen by 12,1% and imports have risen by 10.3% compared ot the same period last year. /ibna/