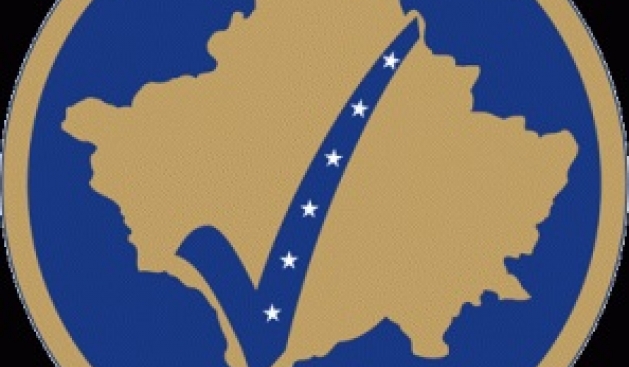 Pristina, October 1, 2013
Kosovo may hold early parliamentary elections. This possibility has also been confirmed by representatives of political parties. According to them, early elections may be held next spring.
Current government is facing a crisis to secure votes for the approval of the sale of 75% of shares of Kosovo telecom (PTK).
The government crisis may be caused by the reformatting of the government, which would mean the inclusion of a political party of the opposition in the current coalition or the tendency of opposition to form a government until the elections, or the third option, that of continuing with this government, but by reaching an agreement between political parties on the date of next elections and the implementation of several electoral reforms.
But, the head of PDK parliamentary group, Adem Grabovci believes that the current coalition has the right votes to pass this decision of the government.
"I'm saying that in the next session, this topic will be at the order of the day and will have the necessary votes. I can say that the coalition has the necessary votes to pass every law, every request and every decision", said Grabovci.
Meanwhile, leader of the Alliance for the Future of Kosovo, Ramush Haradinaj has proposed for the opposition to form the new government of the country.
"All options are open after the elections. It goes without saying that we prefer a government from the opposition if this would be possible, but we will wait until after the elections. Nonetheless, I thing it's healthy for Kosovo to have a government from the opposition", said Haradinaj.
Meanwhile, Driton Selmanaj from the Democratic Institute of Kosovo, who monitors the work of the parliament says that the government has lost the majority and it's being kept on its feet by the opposition which is not ready to challenge it.
"The right solution would be for Kosovo to go to early elections and parliament to be dispersed. But given that several opposition parties see their political interests, are neglecting the issue of the trust motion of the government and are waiting for Kosovo to go even further with this government until normal elections are held", said Selmanaj.
Besides the lack of the support by the opposition, PDK has also objections within its parliamentary group for the sale of PTK.
This parliamentary group is now considered as a faction, which although it's not official, it doesn't support the policies of Prime Minister Hashim Thaci, something which has put in danger the survival of this coalition until the constitutional term. So far, Jakup Krasniqi and Fatmir Limaj have publicly appealed for people to vote for another party. /ibna/