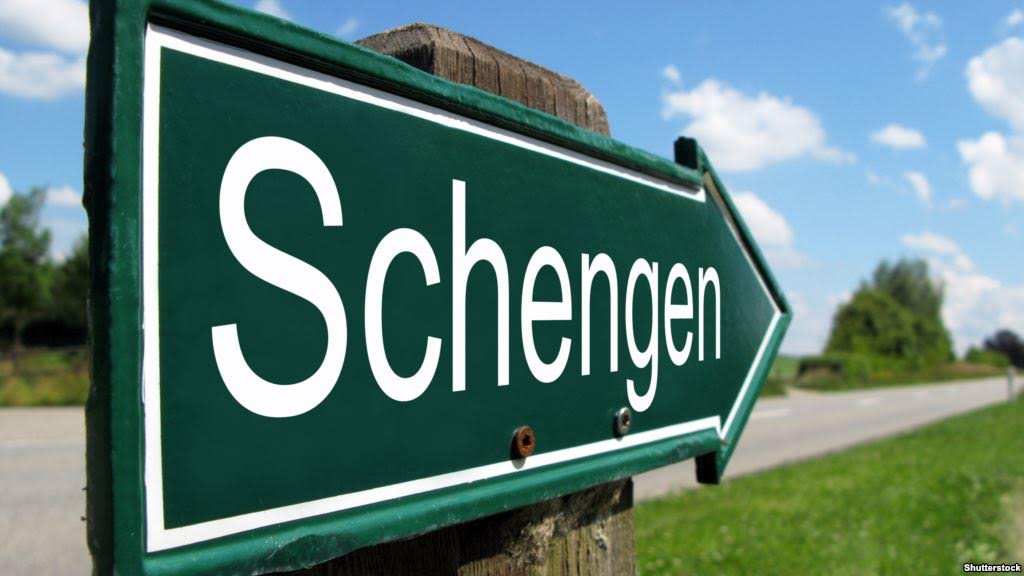 Pristina, 18 August 2015/Independent Balkan News Agency
By Elton Tota
Kosovo continues to remain an isolated country in the middle of Europe. Kosovo nationals are the only citizens of the region which are still deprived of their right to move freely in the EU member countries.
Massive migration, corruption and organized crime, weak border management, repatriation and public safety are problems which have slowed down this process.
However, Kosovo authorities and analysts are expecting an encouraging decision of the European Commission for the liberalization of visas.
Minister of European Integration of Kosovo, Bekim Collaku says that it's the responsibility of the European Commission to assess if the criteria for the visa liberalization have been delivered.
"Institutions and citizens of the country are expecting to travel without visas in the Schengen countries by 2016 and this has nothing to do with optimism or unfounded expectations. We are convinced that we have managed to deliver the required conditions and that our serious work will be positively praised by the institutions and member countries of the European Union", Collaku says.
Meanwhile, experts of European affairs told IBNA that institutions in Kosovo have failed in their efforts to conduct the reforms which are set out in the visa guideline.
According to them, until the end of 2016, Brussels is expected to give the green light for the free movement toward the EU member countries.
"Kosovo's authorities are to be blamed for the numerous delays in this process. Unfortunately, we are not ready for the EU yet. With this low living standards, we cannot go to Europe. If our doors open tomorrow, I'm afraid that 40% of the population, which is unemployed, will abandon the country", Bardhyl Hasanpapaj, professor of European Law says.
According to him, next year, the European Commission will decide on granting the visa free regime to the citizens of Kosovo due to the process of reformation and stabilization of the region.
"The current visa regime which applies for Kosovo has a negative impact in the development of the market, business and education", Hasanpapaj says.
Professor of European Law, Avni Mazrreku told IBNA that "on paper, Kosovo has delivered the criteria set out by the European Commission for the visa liberalization, but they must be applied in practice.
Hoping on a political decision, he believes that the citizens of Kosovo may travel without visas in the Schengen countries in 2016.
However, Mazrreku says that the fact that five EU countries have not recognized the independence of Kosovo, may complicate this process.
"When it comes to decide on Kosovo, the situation is complex, even more due to the fact that Kosovo has not been recognized by all members of the European Union", he says. /ibna/