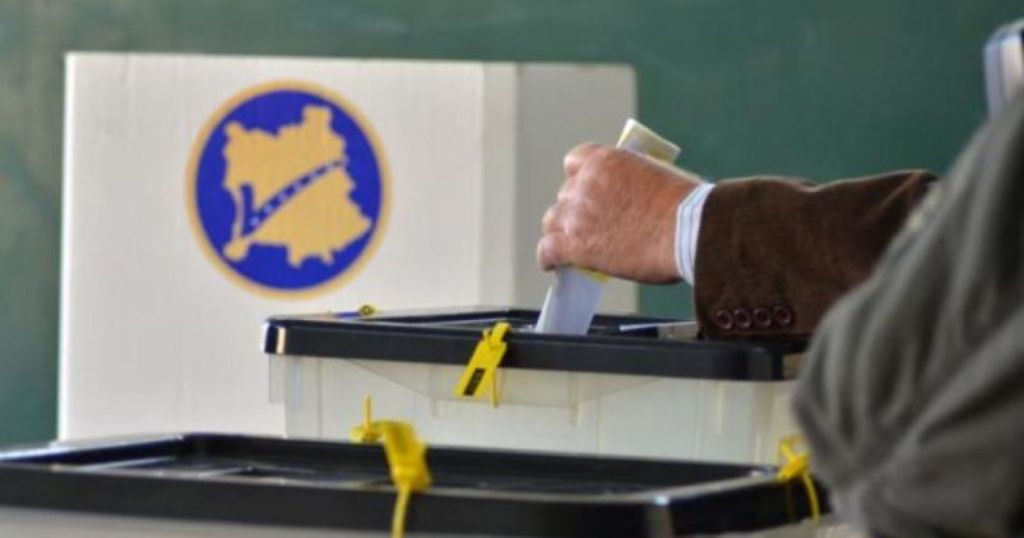 The local government elections of 22 October are near, while the Central Election Commission is making the final preparations for the elections.
Central Election Commission spokesperson, Valmir Elezi said that all the materials have now been prepared.
"The electoral material has arrived in the depot, while insensitive electoral material has been distributed to polling stations. We are ready for the elections", Elezi said.
The campaign for the local government elections will last until 20 October. On 21 October, the country will observe electoral silence, while on 22 October, voters will cast their ballots in 38 communes of Kosovo.
The promises that have been made by political leaders during this campaign are similar to the promises made in previous campaigns.
Political analysts say that these promises are not only similar to those made four years ago, but also to the promises made immediately after the war. /balkaneu.com/